Russia looks forward to cooperating with Uzbekistan on the use of coronavirus vaccines.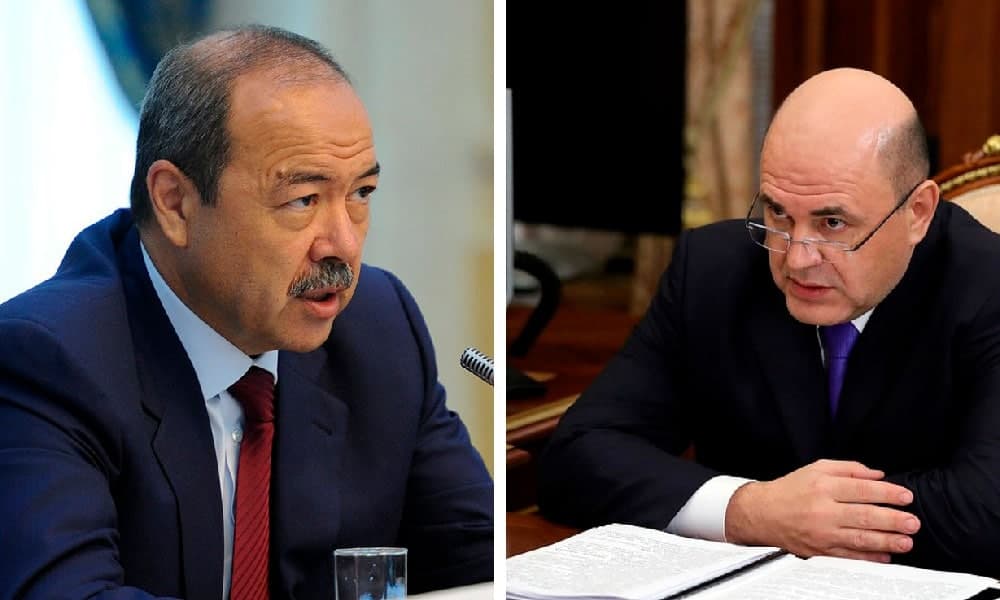 The head of the Russian Government Mikhail Mishustin announced this at a meeting with the Prime Minister of Uzbekistan Abdulla Aripov on February 4, TASS reports.
"We are trying to keep the level of interaction in this difficult epidemiological situation caused by the pandemic. The real solution, no doubt, would be mass vaccination of the population and the introduction of effective and safe vaccines. In this sense, Russia cooperates with Uzbekistan; we are also searching for a partner on vaccines," Mishustin said.
The meeting took place within the framework of Aripov's visit to Kazakhstan to participate in the meeting of the Eurasian Intergovernmental Council scheduled for February 5.