Zayniddin Nizamkhodjayev has been elected chairman of the Central Election Commission (CEC).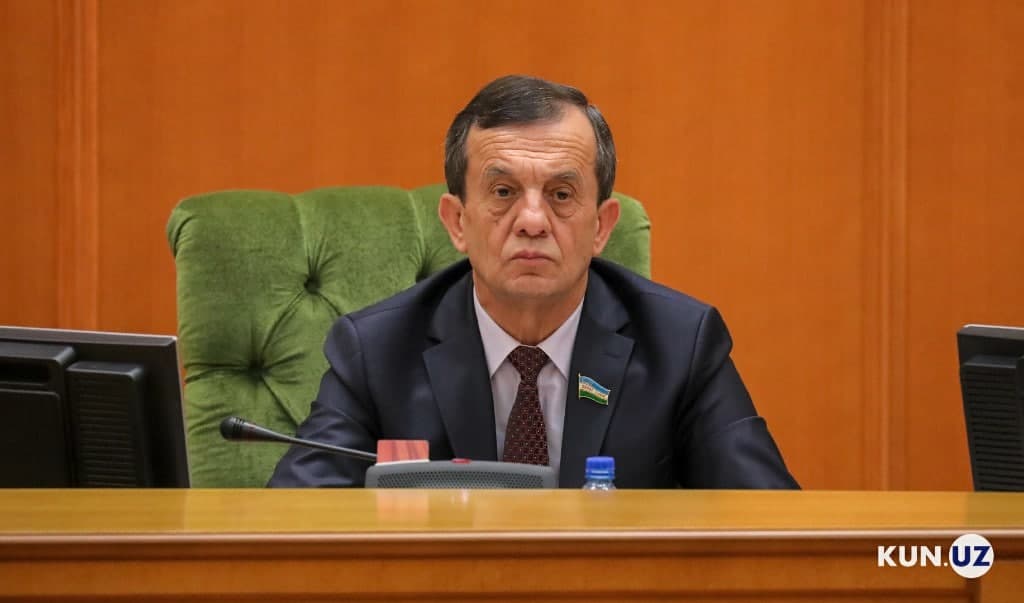 Prior to his appointment, Nizamkhodjayev had worked as Deputy Chairman of the Senate of Oliy Majlis.
Zayniddin Nizamkhodjayev was born in 1954, in Tashkent region. By profession he is a doctor.
Also, the former head of the CEC Mirzo-Ulugbek Abdusalomov has become the chairman of the Constitutional Court.