Higher education institutions of Russia are returning to the traditional form of education.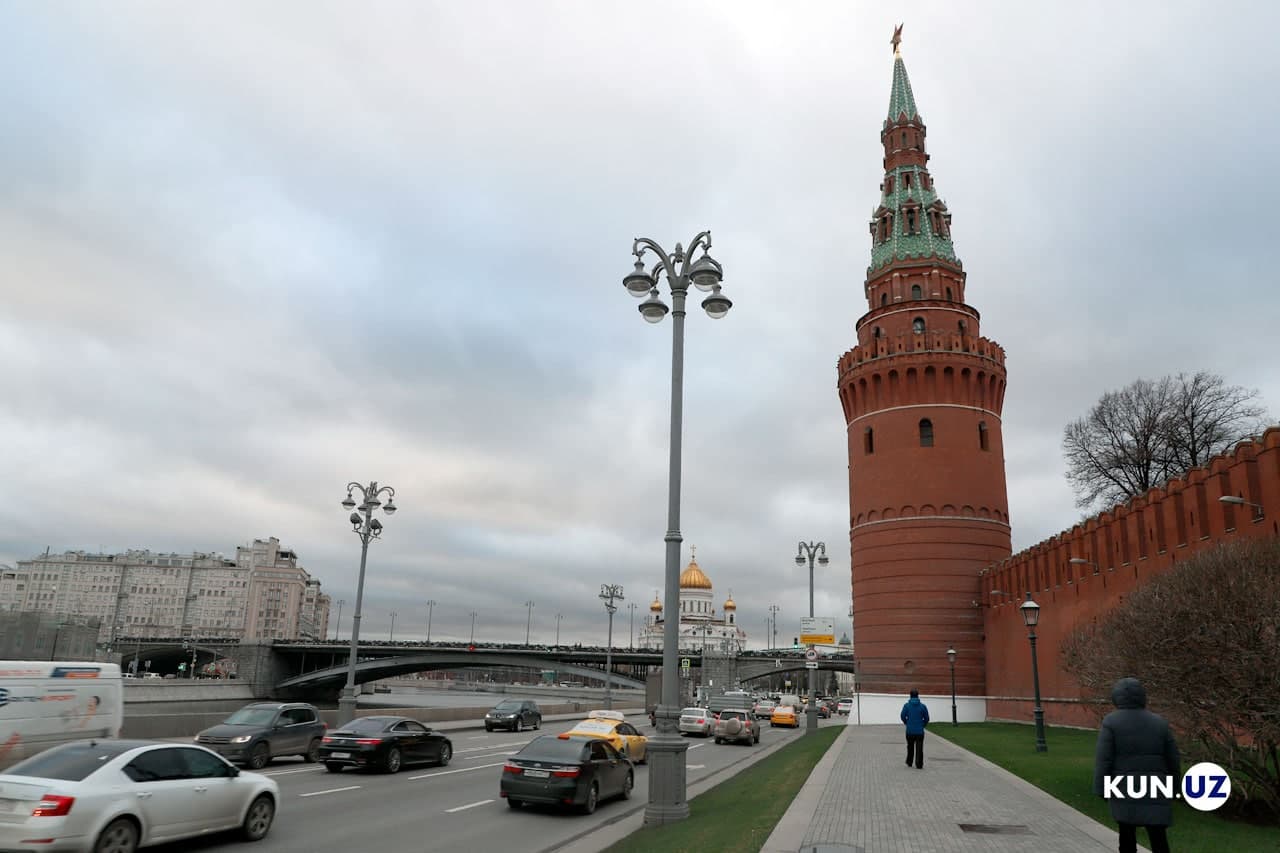 According to the press service of the Foreign Ministry, after the media started disseminating information on the resumption of studies in the traditional form, Uzbek students began searching for ways to return to Russia, some even forging certain documents, including invitation letters on behalf of various Russian universities to assist in border crossing.
In addition, some individuals began inviting students to organize a charter flight from Uzbekistan to Russia on social media networks and messengers, which is contrary to the Russian Government's Order "On the temporary restriction of the entry of foreign citizens and stateless persons into the Russian Federation and the temporary suspension of the processing and issuance of visas and invitations". It says that students from Uzbekistan studying in Russian higher education institutions are not included in the category of citizens who have the right to enter the territory of Russia.
Thus, Uzbek citizens who arrive on a charter flight in Russia may face a problem and bare due consequences.
"Therefore, to prevent people from falling under the influence of dubious individuals and then being refused entry into the territory of Russia, we respectfully request students to maintain contact with the international department of higher education institutions on a regular basis and, until agreement is reached and borders are opened, continue the training in remote mode," the press service concluded.