On February 8, the seventh round of negotiations on the Enhanced Partnership and Cooperation Agreement between Uzbekistan and the European Union began in a videoconference format within the framework of the working group on trade issues.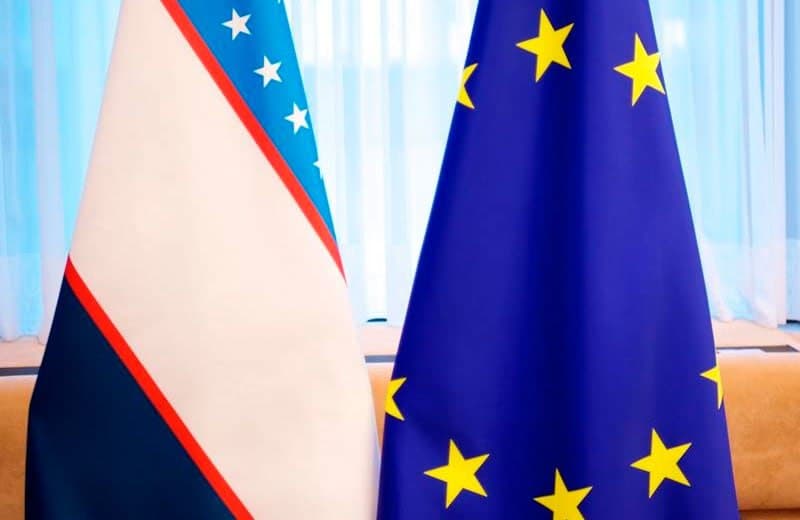 As the "Dunyo" IA reports, the negotiations will last until February 12.
The event will be co-chaired by the Deputy Minister of Investments and Foreign Trade of Uzbekistan, Badriddin Abidov, and Deputy Head of Unit, DG TRADE at European Commission, Timo Hammaren.
In addition, representatives of various ministries and departments of Uzbekistan, as well as institutions of the European Union, will take part in the negotiations. During the meetings, the parties will discuss the chapters of the draft agreement related to trade.
To note, the sixth round of negotiations took place from September 14 to 18, 2020.