Energy Minister Alisher Sultanov spoke about the problems that concern the population of Uzbekistan in the energy sector.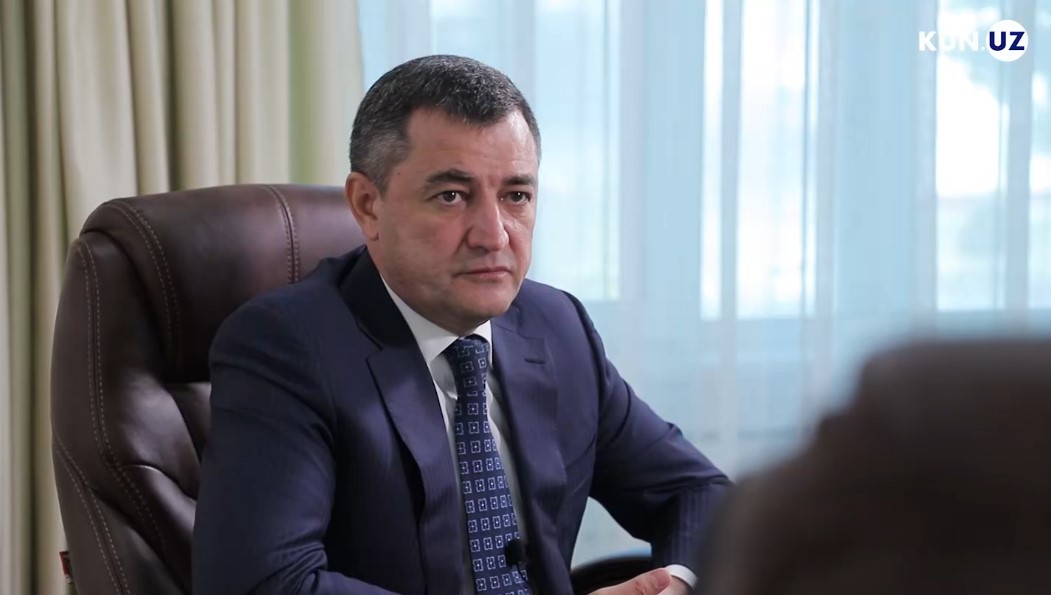 "The head of a major Turkish company has recently visited Uzbekistan. He met with the Prime Minister, and the parties reached agreements on several projects. At the end of the negotiations, he told Abdulla Aripov that Uzbekistan has big problems securing the gas. The Prime Minister asked him to tell about these problems," Sultanov said in an interview with Amerika Ovozi.
The investor stated that Turkey, with a population of 95 million, consumes 45 billion cubic meters of gas per year.
However, Uzbekistan, with a population of 35 million, also consumes 45 billion cubic meters of gas a year.
"Many people ask why there is a shortage of gas. The answer is, even though our gas is enough to satisfy the needs of three countries like Uzbekistan, we have concerns regarding saving energy resources. Our reform must aim at energy conservation," he said.
Alisher Sultanov also stated that almost 70% of the equipment in Uzbekistan does not meet energy-saving requirements.
"If we modernize or install new equipment, we can significantly reduce energy loss and receive standard production," he said.
The Minister concluded that Uzbekistan had already begun the process of modernizing its energy equipment.