The Termez city police department arrested blogger Otabek Sattoriy on January 29. The video, which was shared on social media, shows police officers forcibly putting him in a car and taking him away.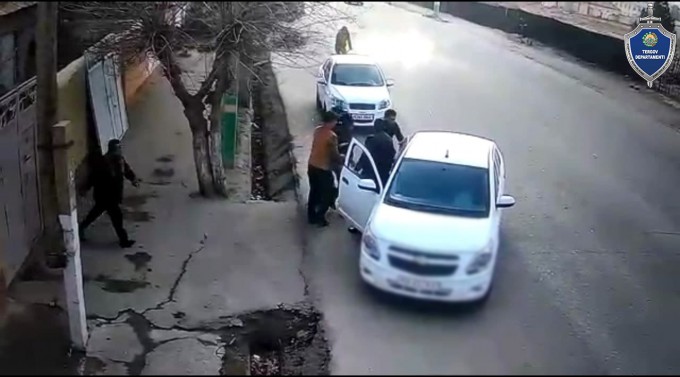 Otabek Sattoriy is known in Surkhandarya as a critic of local officials. The MIA Investigation Department said the blogger was detained while allegedly extorting a phone worth 5 million soums.
On the above fact, a criminal case was initiated under Article 165 (extortion) of the Criminal Code. The trial was held in camera. According to the Supreme Court, the Termez city court approved the prosecutor's request to apply a precautionary measure against Sattoriy in the form of imprisonment.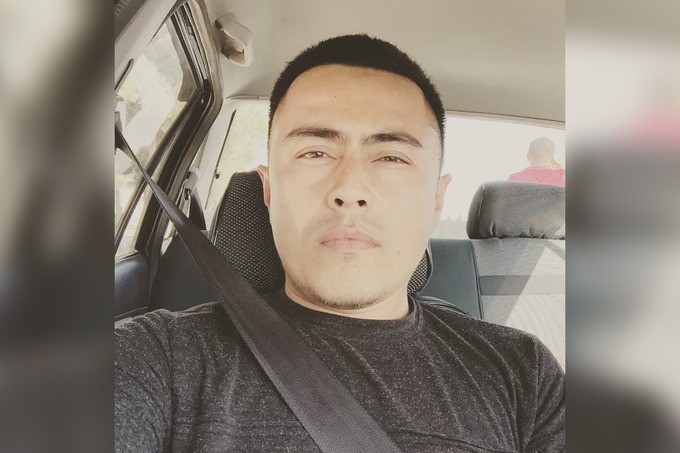 The Public Fund for Support and Development of National Mass Media strongly condemned the blogger's arrest and raised a number of questions about the incident.
The foundation's chairman Komil Allamjanov noted that the blogger had been "abducted", the most severe precaution had been taken, and the case was being heard in camera.
"Why was his house searched as the most dangerous criminal's, why was he taken away with so many people, why is the trial being held in camera?

Is this the way all citizens suspected of extortion are treated? Or is it such a special "treat" for being a blogger? Is this normal?

The Interior Ministry is required to comment on the matter. When will the methods change? Wouldn't he have come if he had been summoned to the office with a legal invitation without being taken away forcibly?

Why was imprisonment chosen as a precautionary measure?

As long as the law is the same for everyone, the officials should not abuse their powers. Our public fund strongly condemns such behavior," Komil Allamjanov said.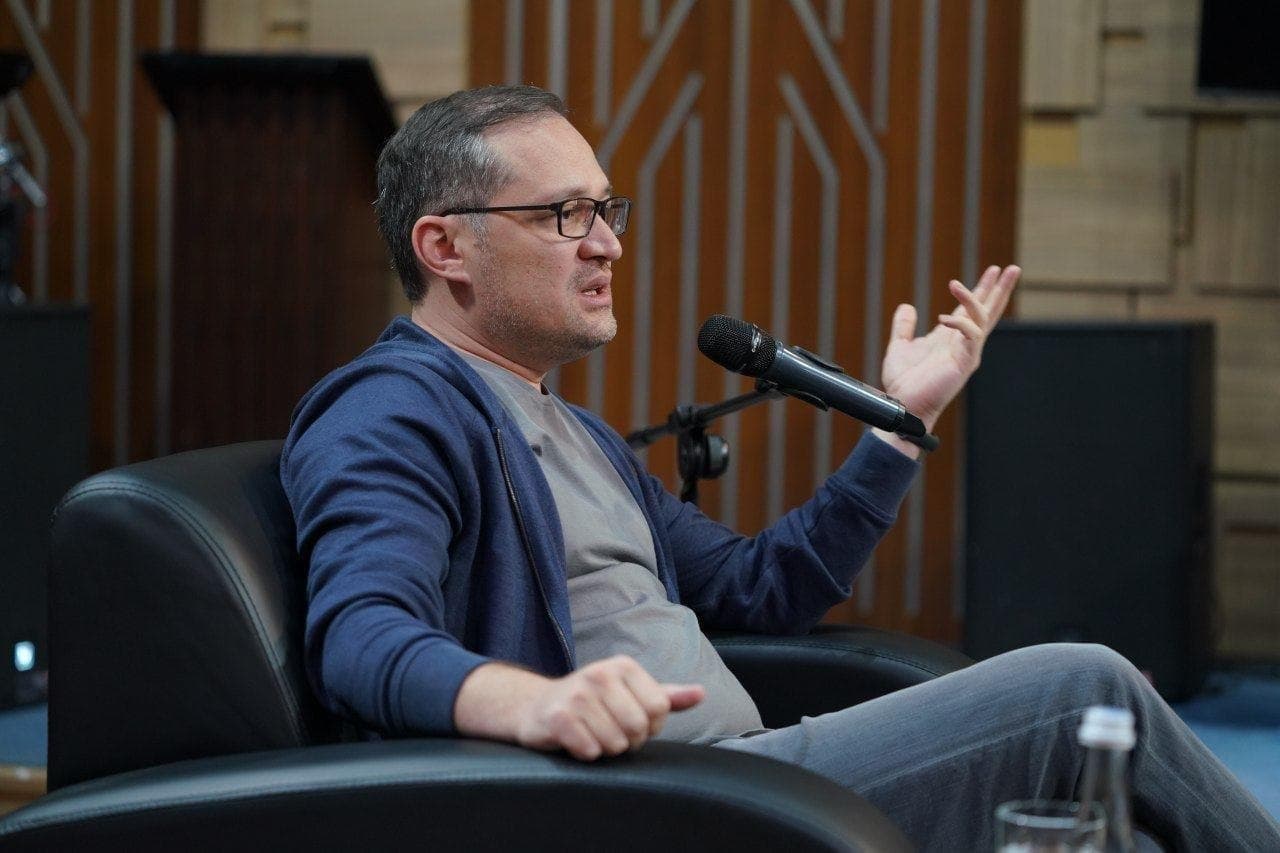 The chairman of the Mass Media Foundation asked the Prosecutor General's Office to make a legal assessment of the situation.
"Of course, there are offenders among our colleagues as well. There are some people who introduce themselves as bloggers in regions and cities and make a living through various scams. But legal issues related to journalists and bloggers living with public grievances should be as open and transparent as possible.

In short, this issue should be resolved differently in the new Uzbekistan," Allamjanov added.
Meanwhile, Oliy Majlis deputy Rasul Kusherbayev believes that the blogger was arrested in connection with his professional activities.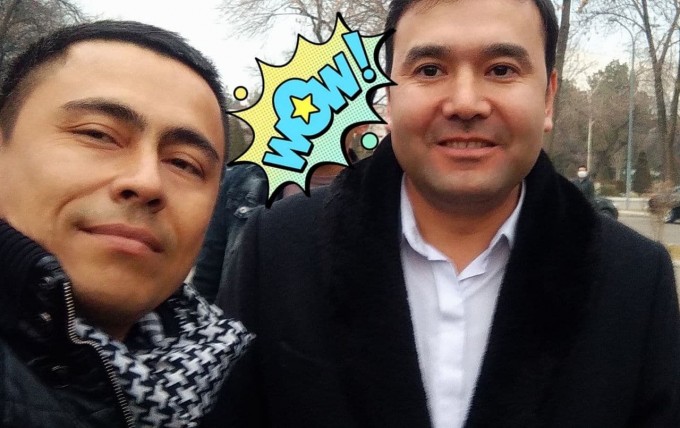 He described the incident as "a revolt by Surkhandarya officials against not one blogger, but entire freedom of speech, and the President's policy of openness".
Sattoriy's lawyer has completely denied the allegations. He believes that the case has been deliberately organized.