In 2020, Uzbekistan's foreign trade turnover amounted to $36.3 billion with a negative trade balance of $6.04 billion (in 2019, $41.8 billion and $6.8 billion, respectively), follows from the Central Bank's monetary policy review.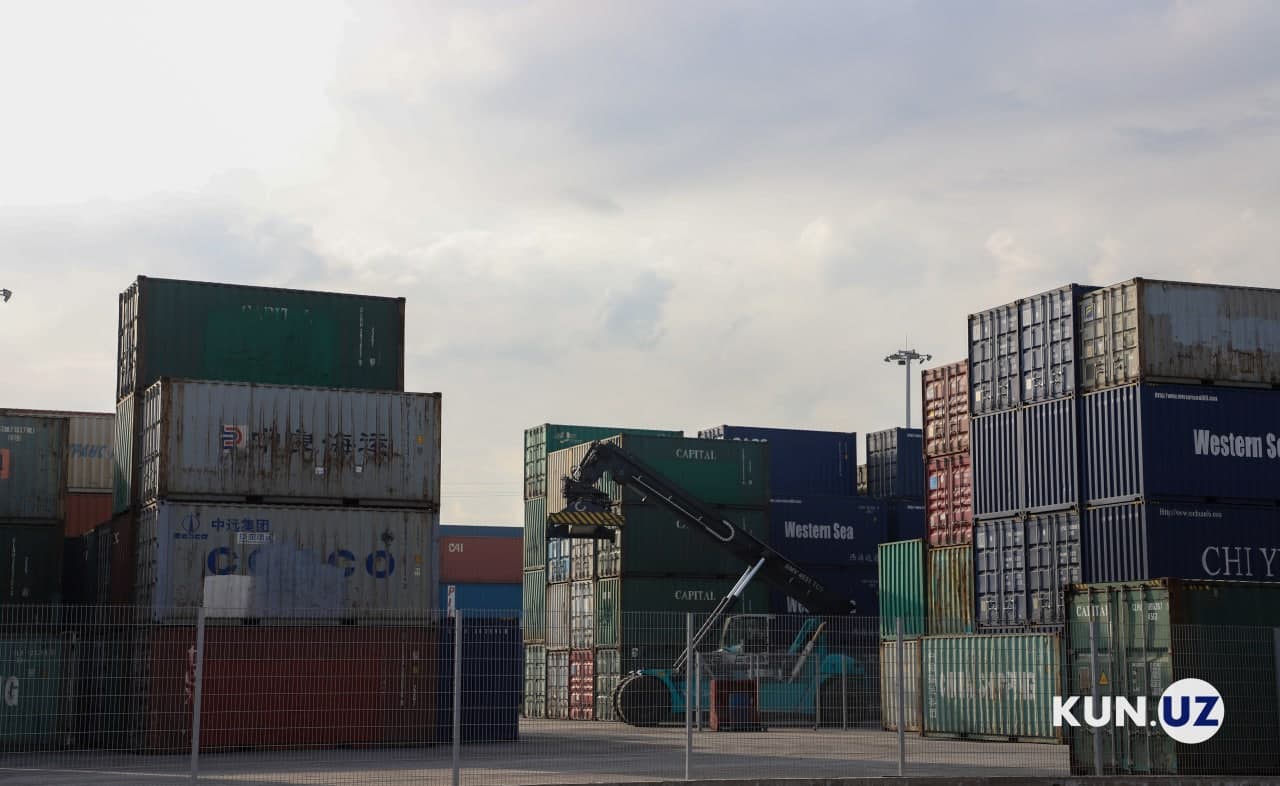 The decline in foreign trade turnover by $5.5 billion was mainly due to quarantine measures taken to prevent the spread of coronavirus, the suspension of the activities of enterprises and the closing of transport links.
In 2020, Uzbekistan exported goods and services worth $15.1 billion, which is 13.4% less than the corresponding period of 2019.
Gold accounts for about 44% of all exports of goods (in 2019 – 35%). Its growth in 2020 was 18%, which is primarily due to the increase in prices in the world market.
Also, during the reporting period, the export of textiles increased by 18%, machinery and equipment – by 9.4%. However, the export of energy and oil products (by 74%), cotton fiber (by 48%), fruits and vegetables (by 17%) decreased.