These will be the first two aircraft in the fleet of the first domestic private start-up airline.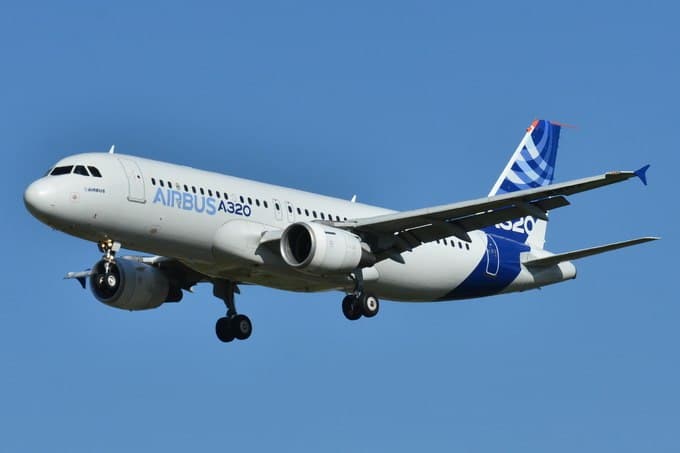 Air Lease Corporation (USA) announced the lease of two used Airbus A320-200 aircraft to Qanot Sharq Airlines (Uzbekistan), Spot writes with reference to the company's press office.
The delivery of the aircraft is scheduled for March this year. These will be the first two aircraft in the fleet of the domestic startup airline.
Qanot Sharq is the first private airline in Uzbekistan. It will fly from regional airports to international destinations such as Istanbul, Ankara (Turkey), Dubai (UAE), Jeddah, Medina (Saudi Arabia), Moscow, St. Petersburg (Russian Federation) and Almaty (Kazakhstan).
The company was registered in 1998, it is specialized in the field of air cargo and passenger transportation. From 2003 to 2012, it rented Il-76 aircraft from the Uzbekistan Airways JSC and operated its own charter flights.
Qanot Sharq transported more than 150 thousand passengers. After the transfer of all Il-76s to the Ministry of Defense, the operator's certificate was suspended. After President Shavkat Mirziyoyev signed a decree on reforms in civil aviation, the founders of the company decided to revive it, but this time in the status of a regional air carrier.
For information, Air Lease Corporation is one of the leading aircraft leasing companies principally engaged in purchasing commercial aircraft and leasing them to its valued airline customers worldwide.