Categories of the population to be vaccinated free of charge in Uzbekistan have been announced.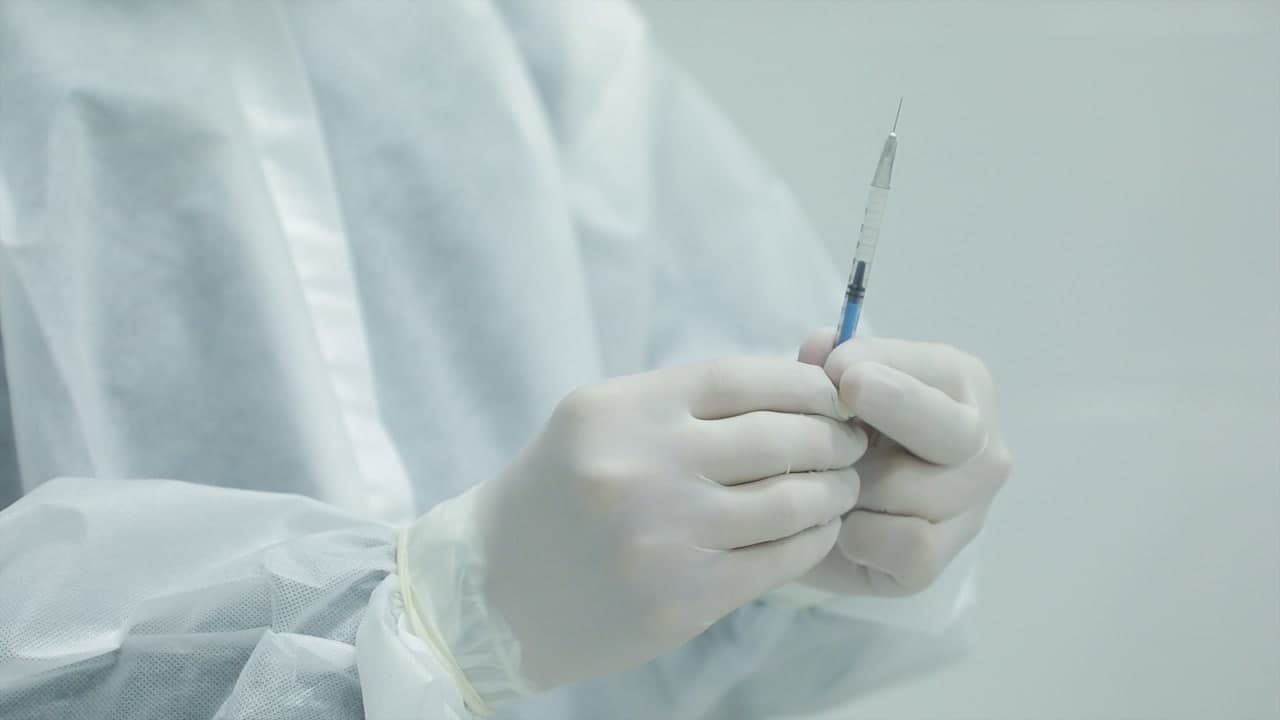 Nurmat Otabekov, a member of the Anti-Coronavirus Staff, said that the list of coronavirus vaccine recipients in Uzbekistan has expanded. According to him, journalists, bloggers, media workers, public transport workers (metro, railway, airport employees), students studying abroad, labor migrants will also be vaccinated at the expense of the state.
"The Prime Minister has instructed to provide vaccines free of charge to the population who are included in the high-risk group. In accordance with the presidential order, in the current year, Uzbekistan will allocate 3 trillion soums for the fight against coronavirus, including for vaccination People listed above, who are at risk, will be vaccinated free of charge," Nurmat Otabekov told Kun.uz.