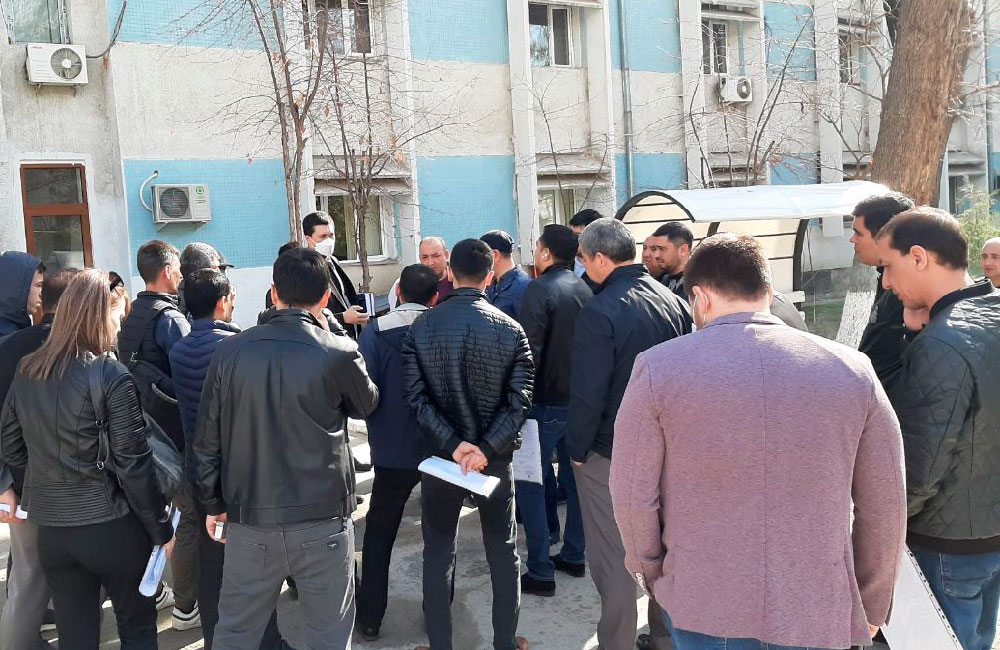 The Senate Committee on Budget and Economic Reforms has taken control of the situation around the Tax Committee and the companies that used the services of "encashment" firms, the press service of the upper house of parliament said.
Earlier, the State Tax Committee published a list of 396 business entities that carried out suspicious transactions in order to illegally reduce payments for value-added tax (VAT), and notifications were sent to entrepreneurs who entered into relations with them about a change in the amount of VAT and the submission of new clarifying reports.
"The Senate Committee of Oliy Majlis on Budget and Economic Reforms has sent inquiries to responsible employees of the relevant organizations on this fact and the situation has been taken under control. Soon, more detailed information on the results and the legal measures taken on this fact will be provided," the statement reads.