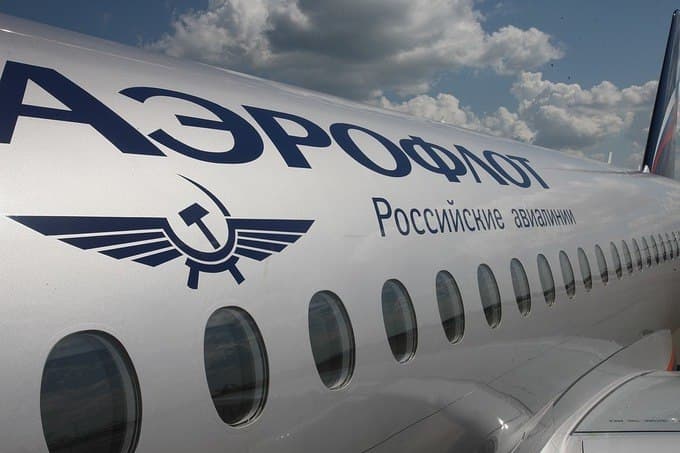 Aeroflot PJSC passengers can now check in for a flight at self-service check-in kiosks installed at Tashkent International Airport. Previously, this service was only available to Turkish Airlines passengers, Spot writes with reference to the press service of Uzbekistan Airports.
Self-service check-in kiosks allow passengers to independently complete all check-in stages, select a seat on the aircraft and print a boarding pass.
Uzbekistan Airports invited all airlines flying from Tashkent airport to connect to kiosks. The company also plans to buy and install kiosks at all international airports in the country.
Earlier, it was reported that the leadership of Uzbekistan Airports JSC had changed.