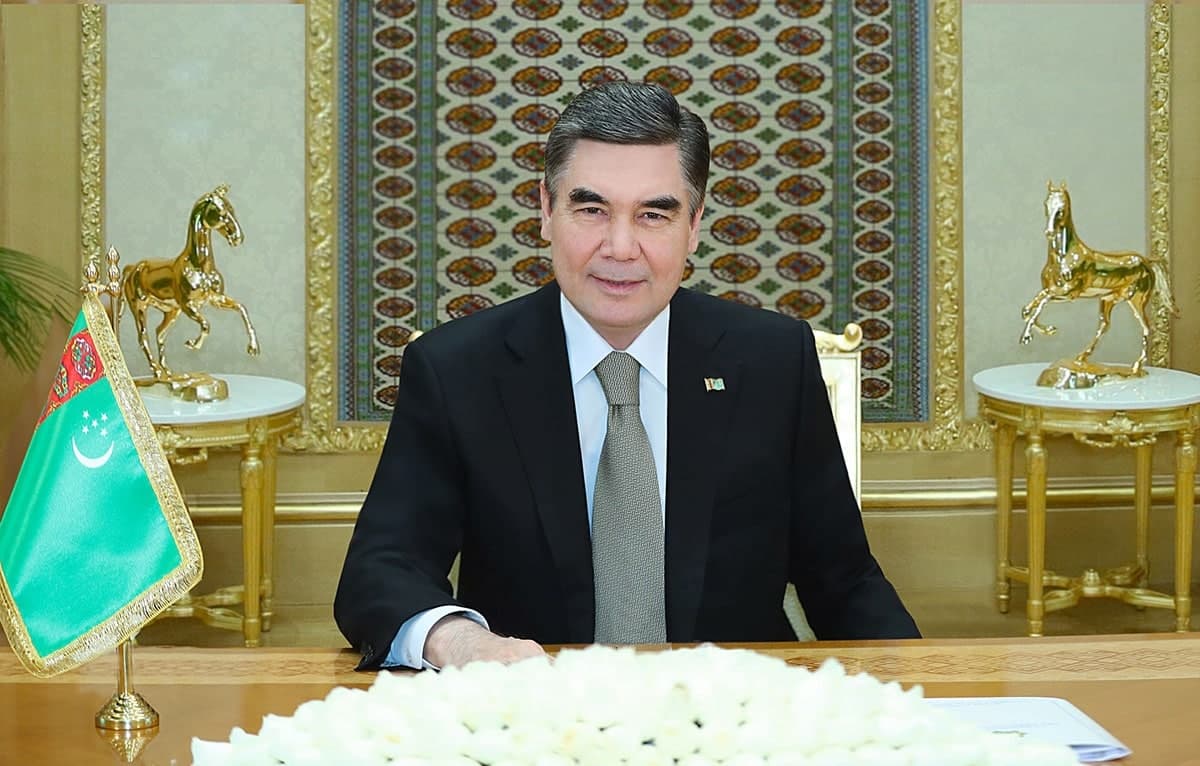 Turkmenistan welcomes and supports Uzbekistan's initiative to hold a high-level international conference "Central and South Asia: Regional Connectivity. Challenges and Opportunities" in Tashkent on July 15-16, 2021. President of Turkmenistan Gurbanguly Berdimahamedow noted this in his letter to President Shavkat Mirziyoyev.
"Attaching great importance to this forum, Turkmenistan will send an official delegation to participate in it. I am sure that the work of the conference will be productive and the outcome will make a significant contribution to the further deepening of interaction and multifaceted cooperation between the countries of Central and South Asia," Berdimahamedow said.
The Turkmen leader stressed that the strategic partnership between the countries is of great importance. "I would like to note with great satisfaction that friendly and fraternal ties between our peoples, dynamically developing over many years in accordance with the principles of good-neighborliness, respect and mutual support, have now risen to a new level," Berdimahamedow notes in his letter.
"At the same time, I would like to inform you that yesterday we announced a tender for the design and construction of a modern park of culture and recreation in the center of Ashgabat named "Tashkent", after the capital of Uzbekistan. Therefore, I invite Uzbek companies to participate in this tender," he further added.