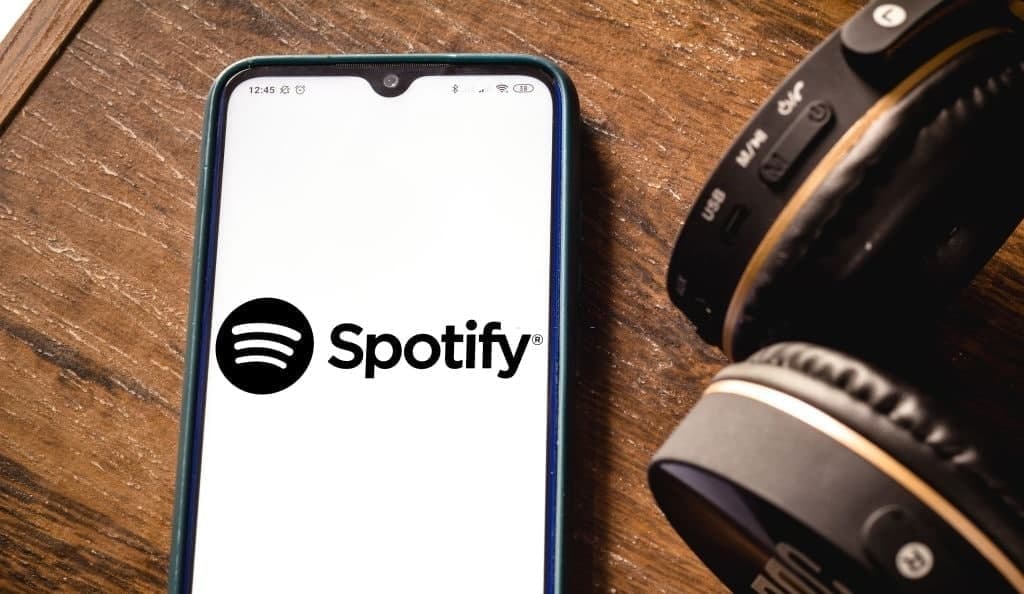 The updated information on the official website indicates that the service is now available in the territory of Uzbekistan for iOS and Android users after registration.
When registering, one should select "Uzbekistan" in the list of countries where the service is provided, Spot writes.
Users can use the service both on a paid and free basis. Spotify Premium allows you to listen to music without ads and offline, use the service abroad without time limits, and unlocks other features.
One can buy a subscription ($9.99 + tax) on the company's website (need an international card). In Uzbekistan, Spotify, as promised, has presented a complete global catalog. Along with entering the Uzbek market, Spotify is launched in 84 more countries.
Spotify's library includes over 50 million tracks and 4 billion playlists. The service includes personalized recommendations, as well as the ability to play on different devices and support for social networks: Instagram, Facebook, Discord, Samsung, Android TV, Apple CarPlay and others.