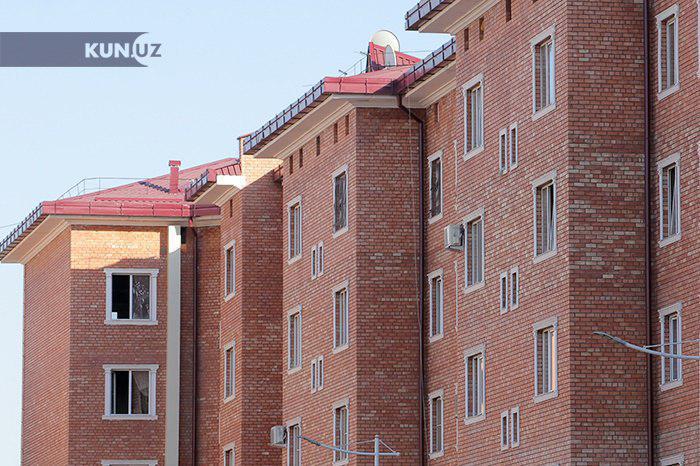 The Investigation Department of the regional DIA became interested in the activity of the private construction enterprise Gigant Sifat, after they received mass appeals from residents of Karshi. Each of the 39 applications indicated that the enterprise had promised to provide new apartments to citizens in lieu of their housing. However, neither the apartments nor the money for the old housing was given.
It has been almost five years since construction began. All the while, residents who did not want to change their place of residence patiently waited for the keys of the new apartments to be given to them. But the developer not only failed to do so but also disregarded the legitimate demands of the residents of the old houses to pay their rent.
Investigator Anvar Ochilov stated that the head of the private company and his clerk have fraudulently appropriated the money of 39 citizens (3,306,879,000 soums). Suspects have been arrested for particularly large-scale fraud. Investigations are ongoing.