On March 3, the mosque Siroj Solih opened its doors for people in the Almazar district of Tashkent. Kun.uz correspondents prepared a photo collection from this magnificent mosque.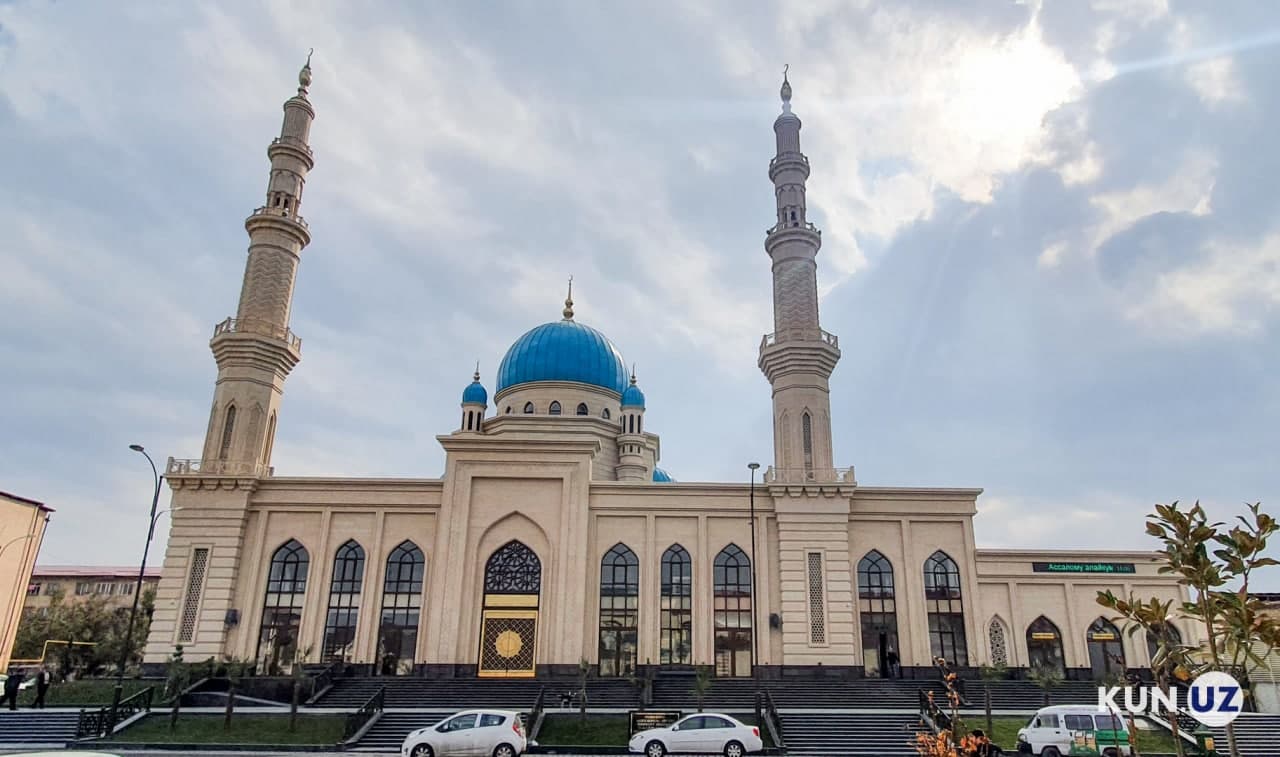 According to mosque officials, the 2,000-square-meter project is based on a combination of national and modern styles and can accommodate about 4,500 worshipers. There is a separate ablution room and a prayer room for women.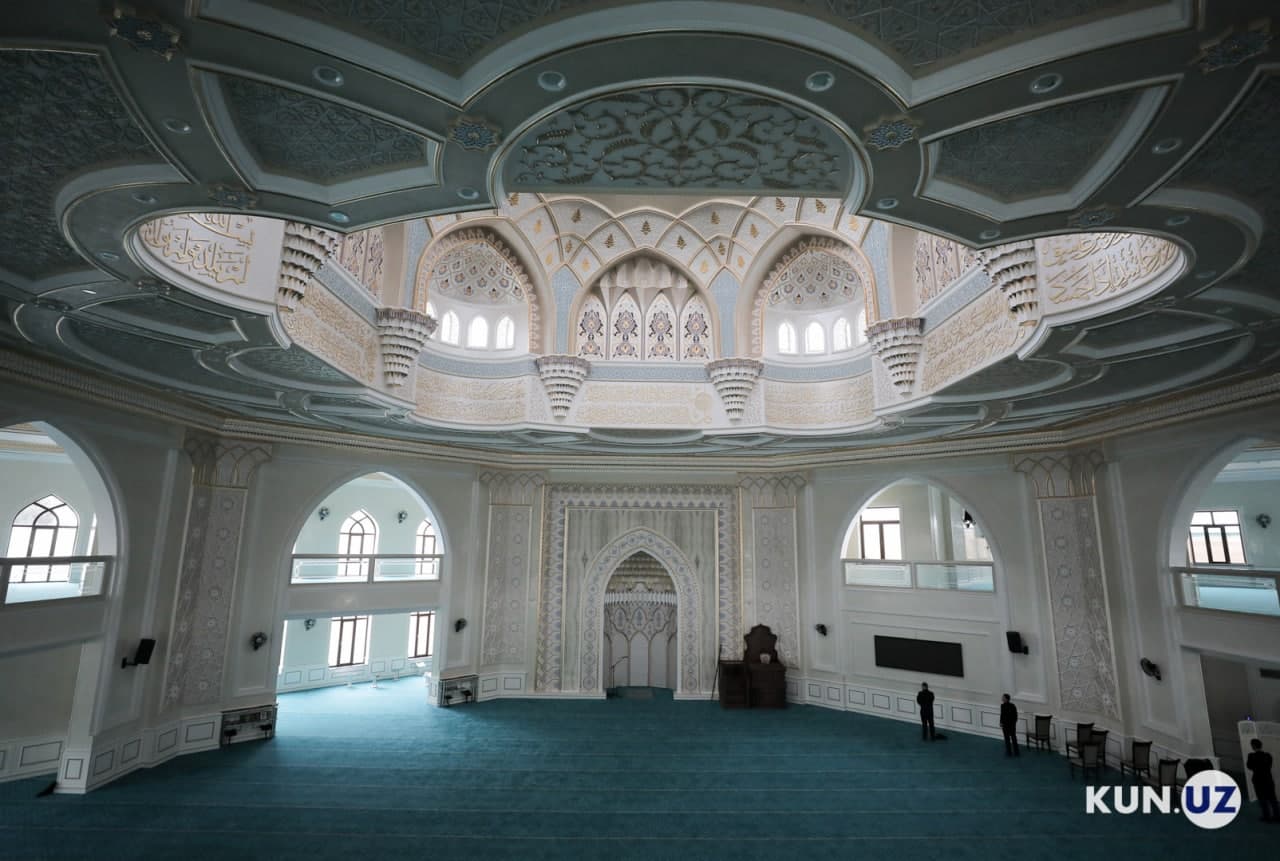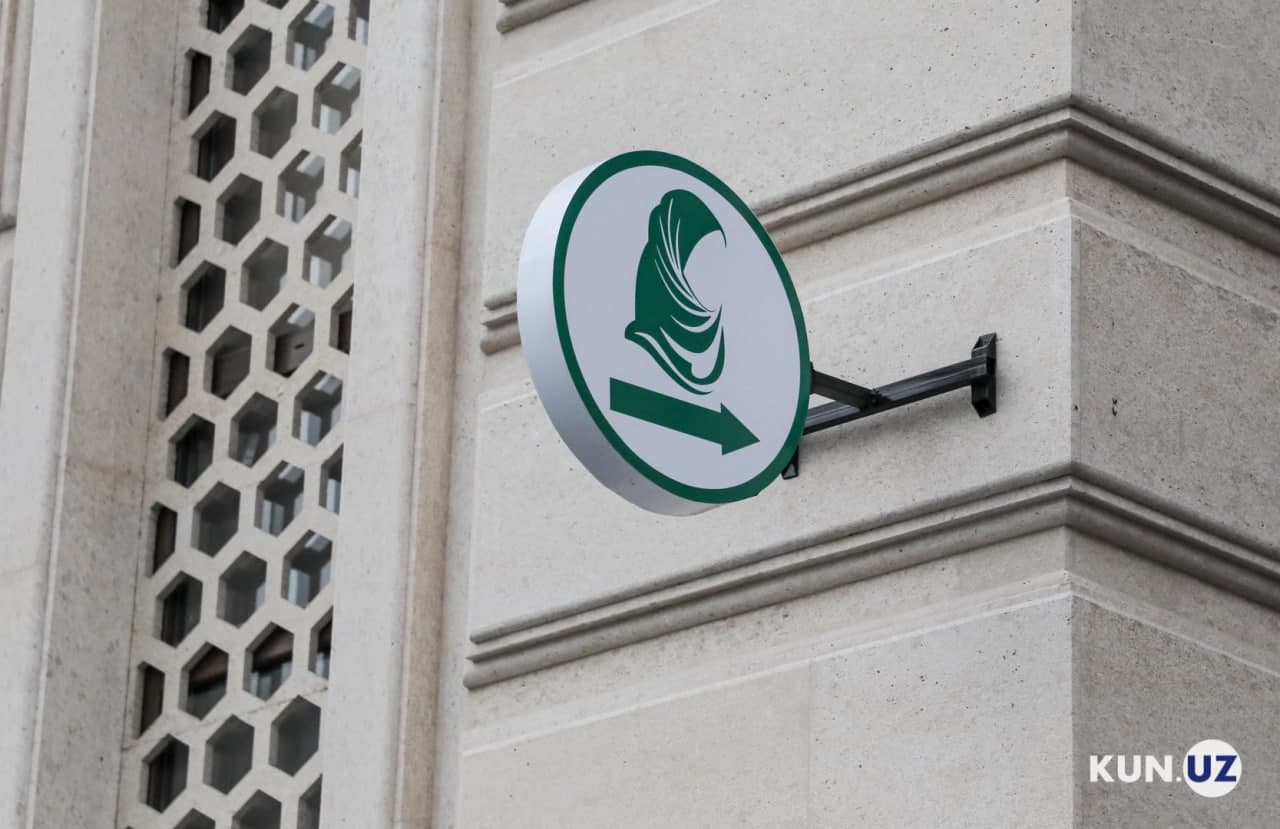 The main building of the mosque consists of two floors. In addition, there is a basement and a conference hall.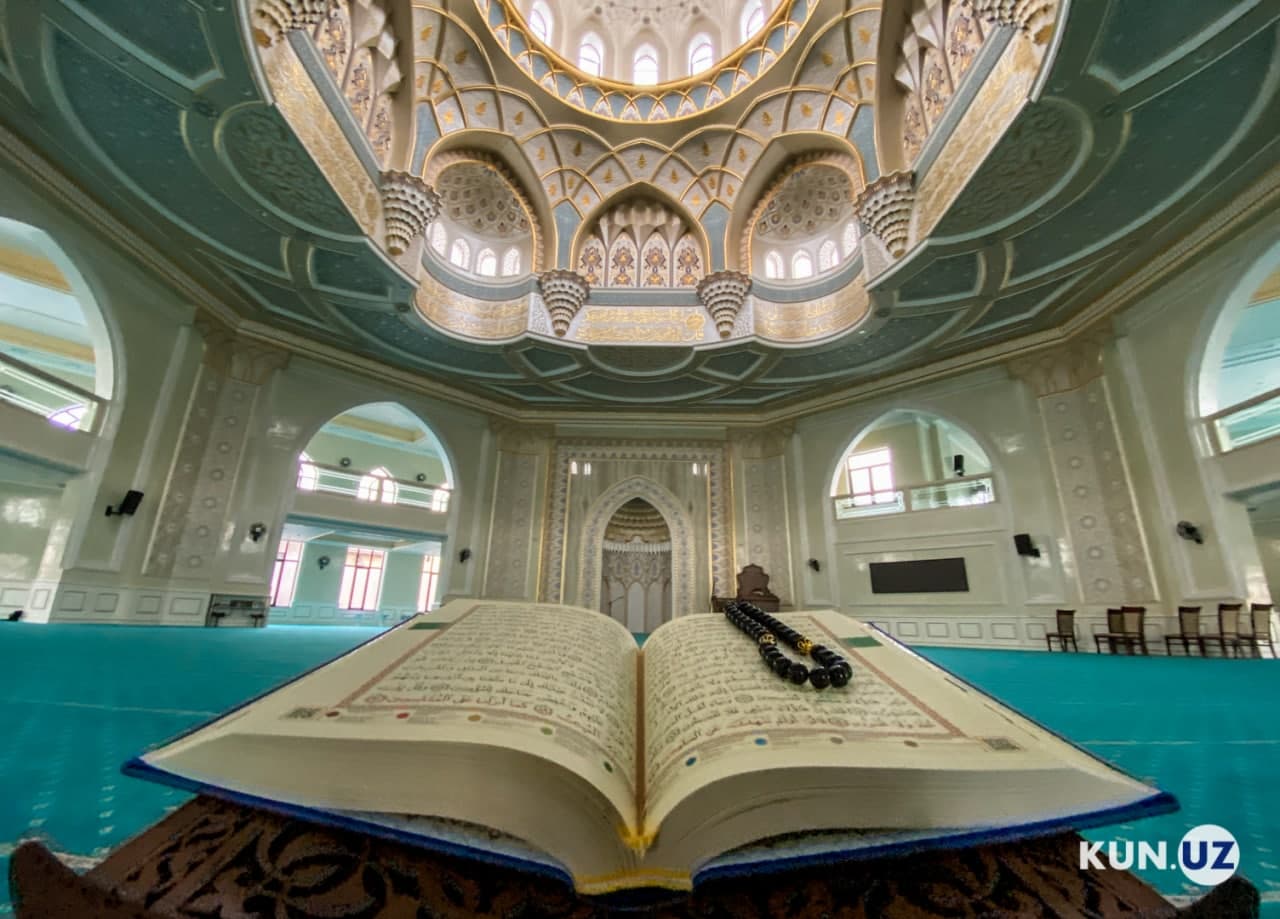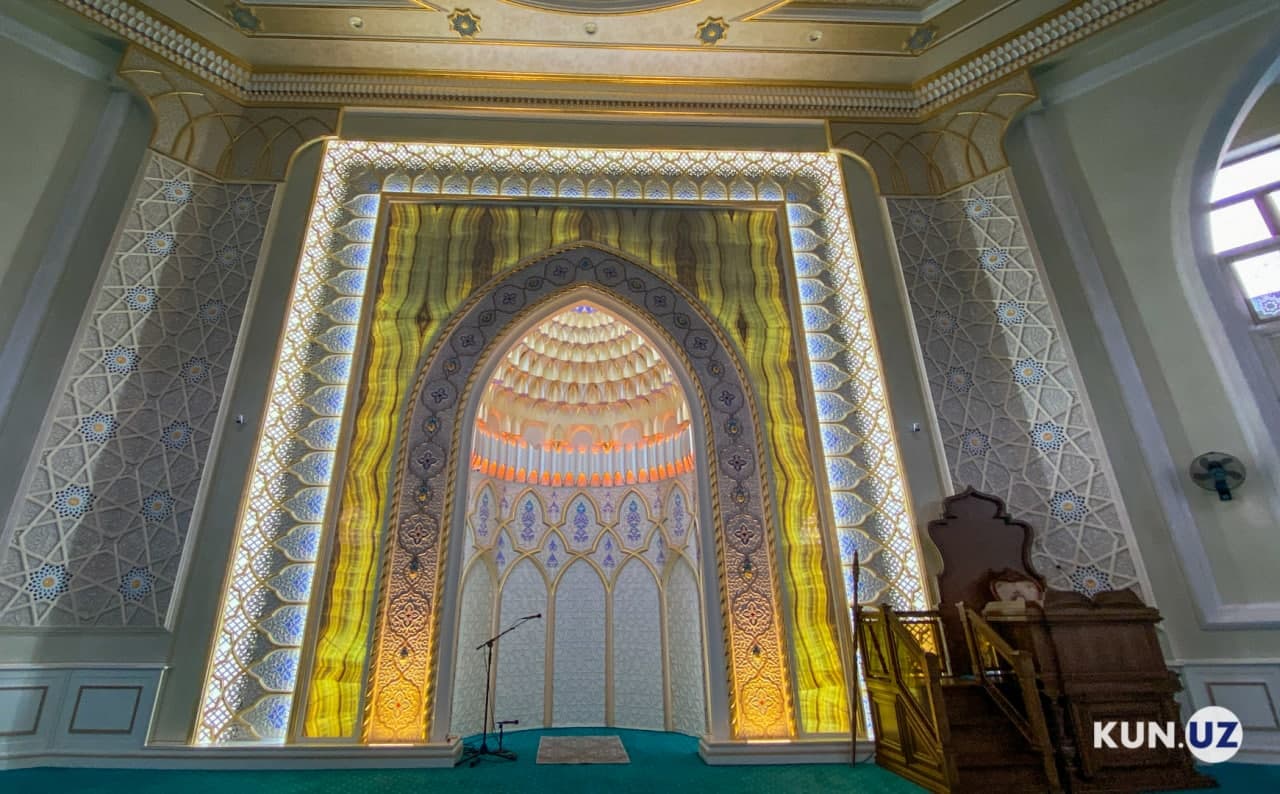 Construction of the mosque began in 2019 and lasted for two years with the help of sponsors through hashar (voluntary work).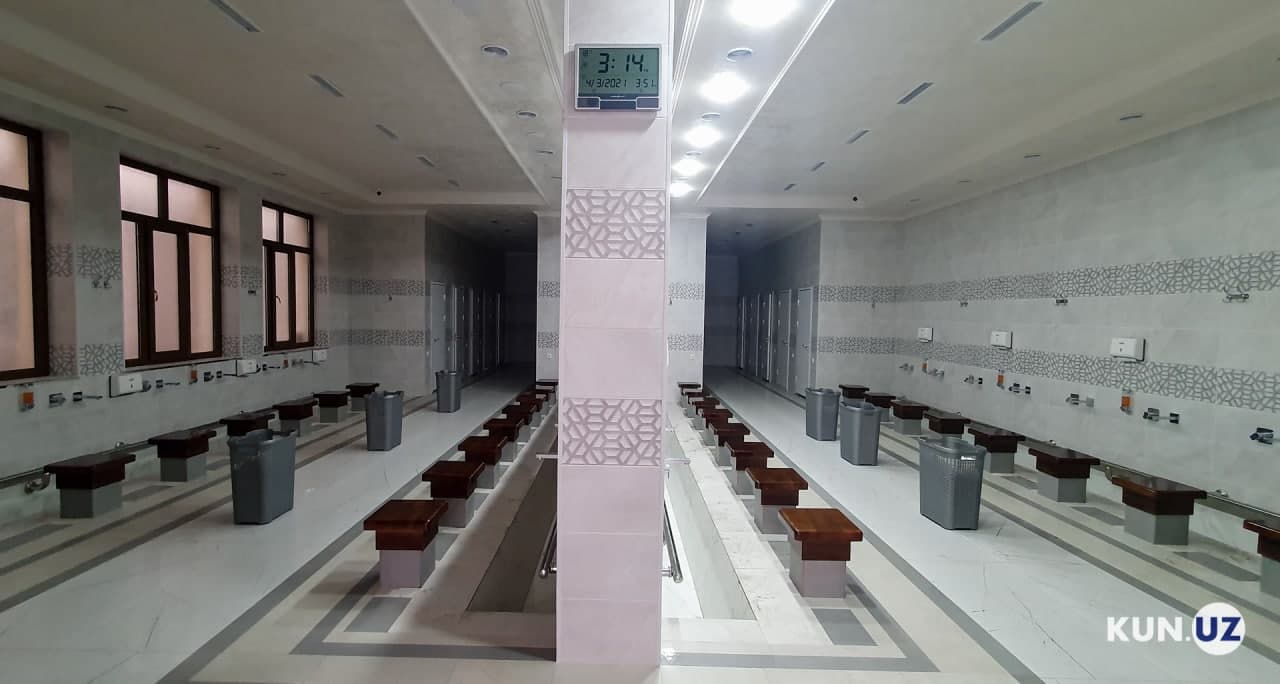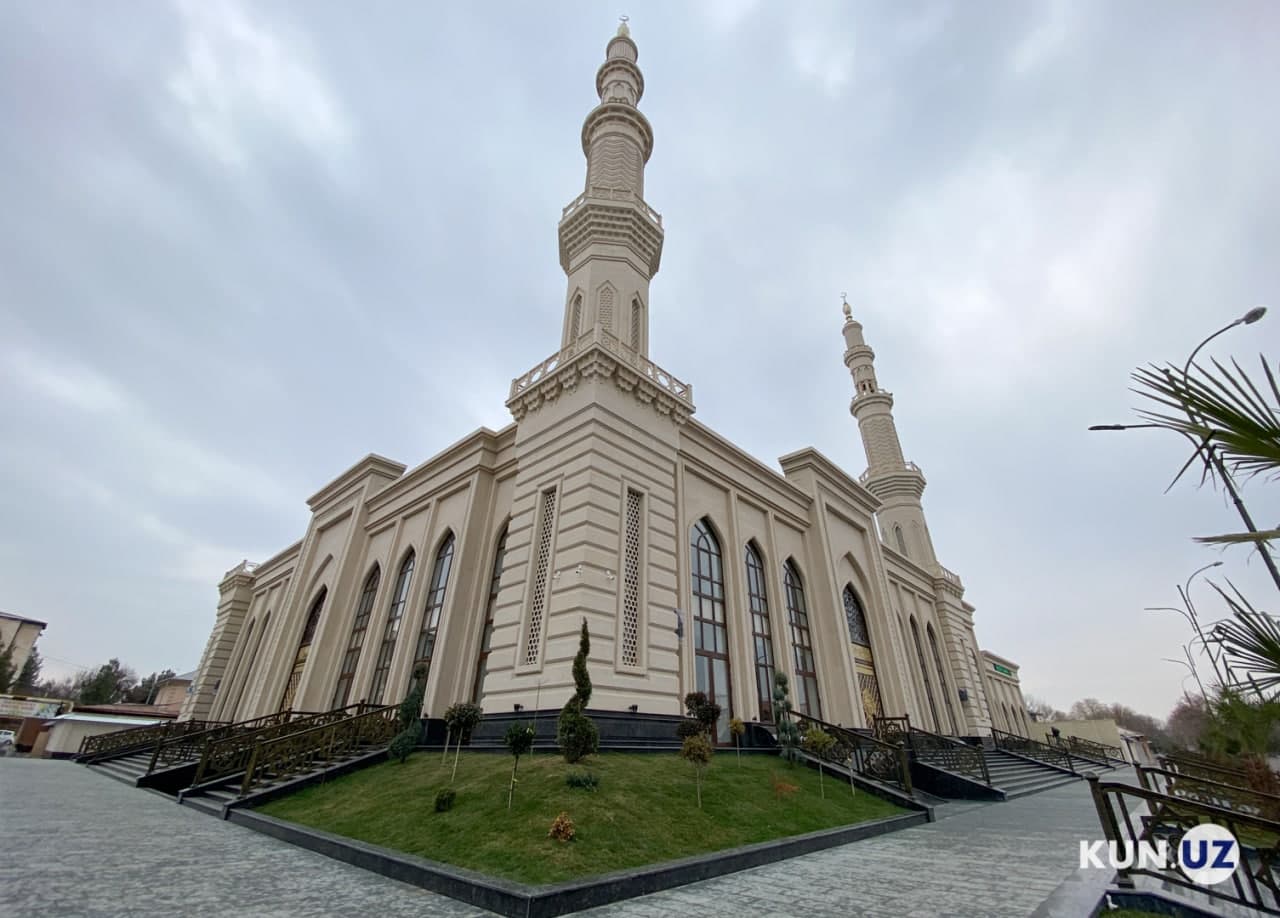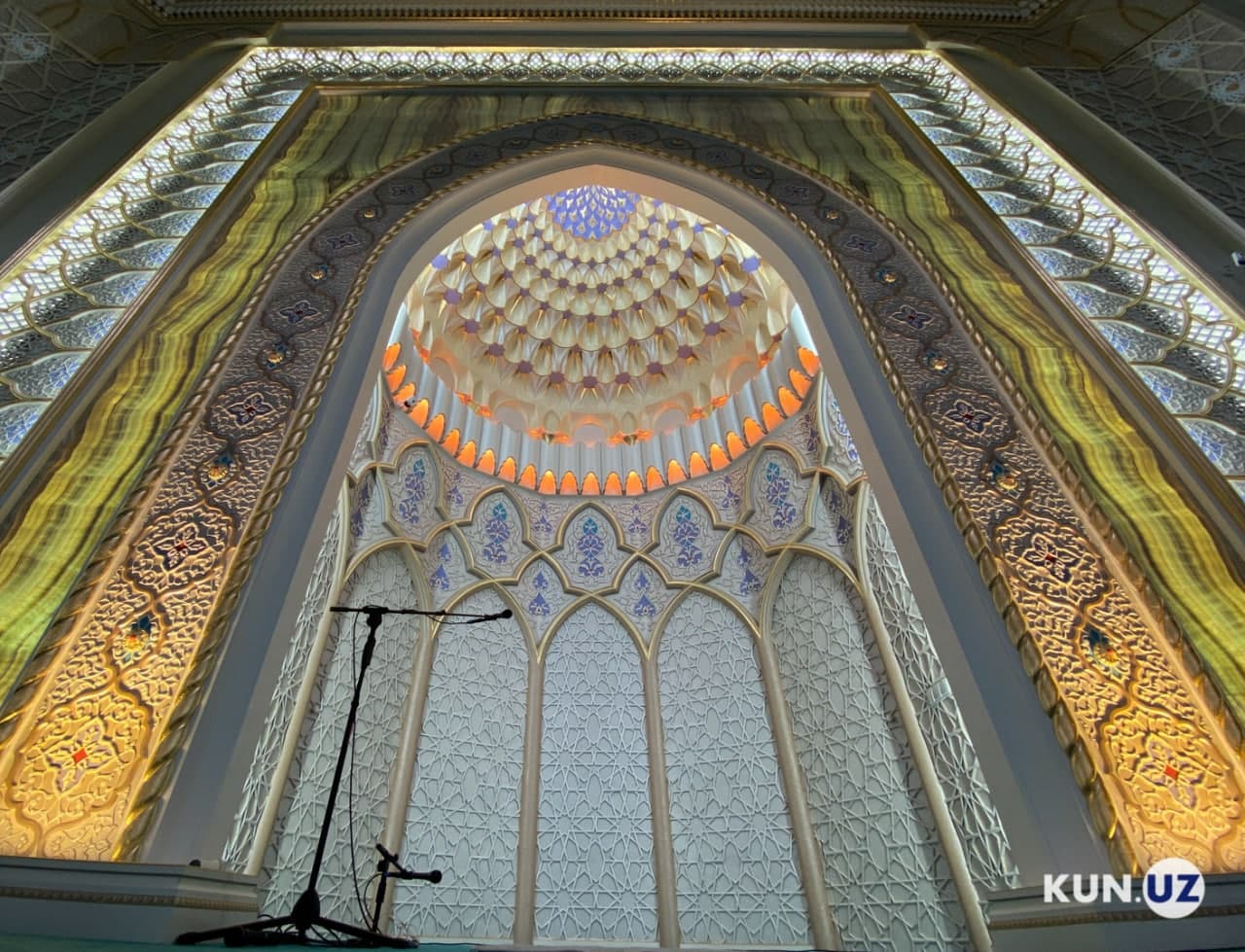 According to the Muslim Board of Uzbekistan, the Siroj Solih mosque was initially constructed in the 1990s using the funds left by a citizen named Sirojiddin Salih, who was forced to leave the country as a result of Soviet-era repression.
It was renovated in 2009, and in 2019, the mosque began to be completely rebuilt.