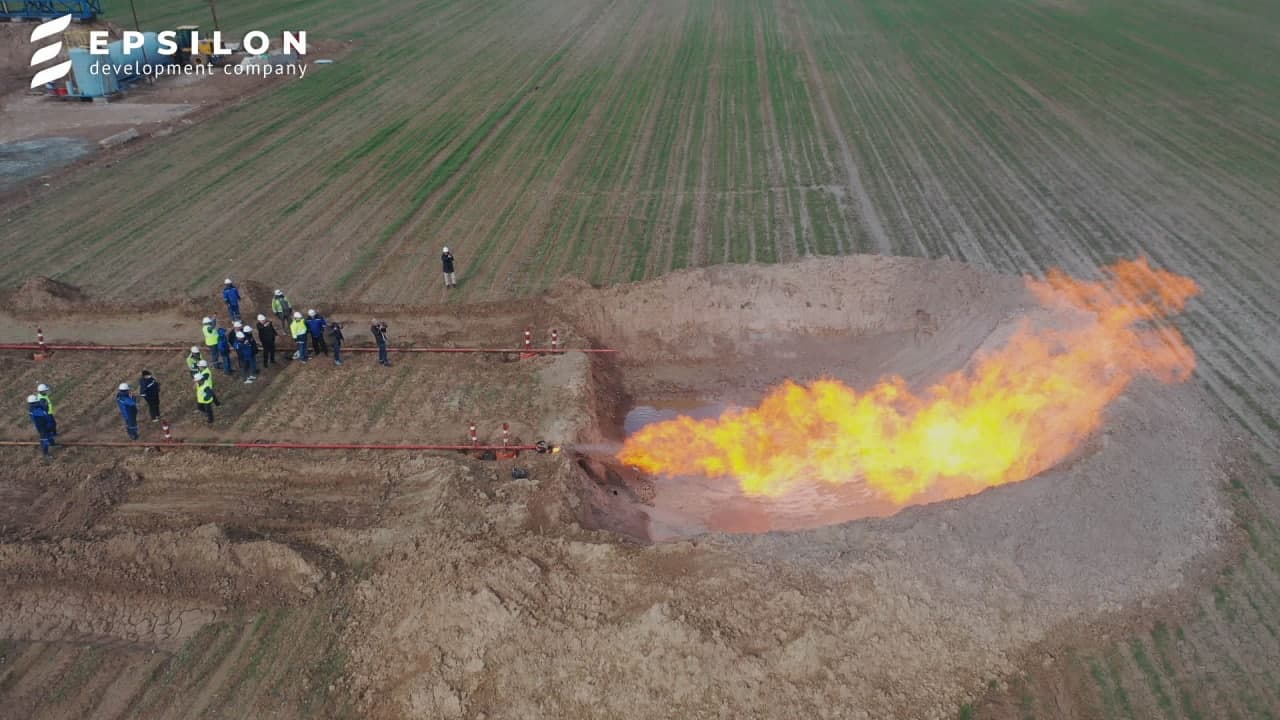 On March 7, drilling into pay horizon at Ayzavat-11 well was followed by a strong gas show. EDC obtained an industrial inflow of gas during open-hole testing.
Projected drilling depth – 3,100 m – will be reached within 10 days. The expected flow rate is around 1 million m3 of gas per day. On the same day, the well will be connected to the main pipeline to begin supplying gas to the population.
All works are in strict compliance with relevant sanitary-epidemiological requirements and environmental standards.
Epsilon Press Office