In January-February, over 130 people were fined, one was sentenced to administrative arrest.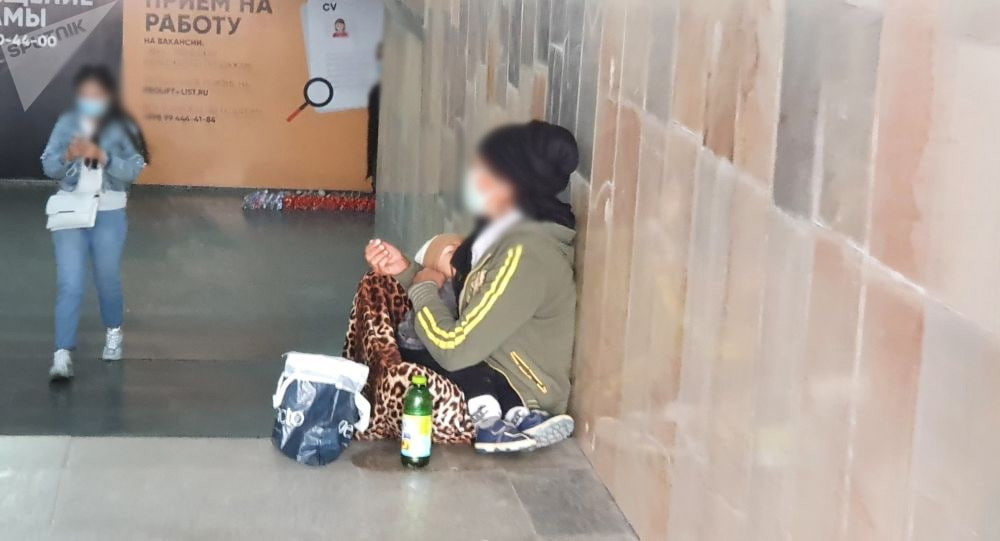 The law enforcement agencies of Uzbekistan fined 131 people for begging in 20 days. This became known at a meeting of the Senate Committee on Defense and Security.
It is reported that during the 20-day period from January to February, administrative protocols worth almost 8 million soums were drawn up. One offender was sentenced to administrative arrest.
"They impede the passage of citizens and endanger traffic on highways. In addition, persistent begging makes people angry. Such unpleasant situations negatively affect the mood of the population and cause their reasonable objections," the Senate press service explains.
Since the beginning of 2019, Uzbekistan has established administrative and criminal liability for begging. For the first offense, violators are subject to administrative punishment, and then up to 240 hours of compulsory community service, up to 2 years of correctional labor, restriction of freedom up to 1 year, or imprisonment for the same period.