The Deputy Head of the Service for Sanitary and Epidemiological Welfare and Public Health, Nurmat Otabekov, explained whether or not the vaccination can stop the coronavirus pandemic.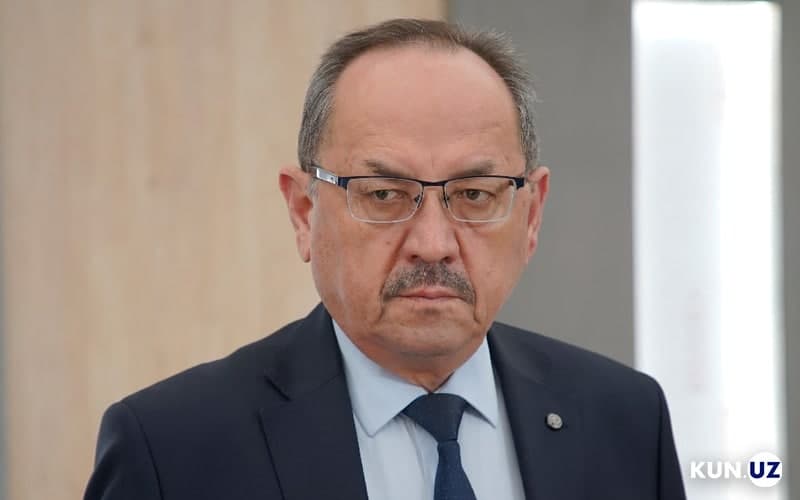 "Scientists believe that in order to stop the pandemic, 60 to 70 percent of the population must have immunity. This depends on several factors: how quickly vaccines are proven effective, how quickly the World Health Organization approves them, and how quickly they are manufactured and delivered," he said.
Otabekov stressed that vaccines against COVID-19 will help control the pandemic.
"Vaccines strengthen our immune system and help us fight viruses. When we get a vaccine, we protect not only ourselves, but the people around us. The virus that causes COVID-19 may be easily transmitted. It is impossible to effectively combat this disease without 60-70% of the population having immunity," the expert said.
Nurmat Otabekov noted that wearing masks, maintaining social distance, using antiseptics and refraining from visiting public places are considered effective measures to reduce the risk of contracting the virus.
"Uzbekistan will use vaccines recommended by the World Health Organization (WHO) for vaccination of the population against COVID-19 in emergency situations," the specialist concluded.