In 2020, 8,164 thefts and 18,660 frauds were committed in Uzbekistan.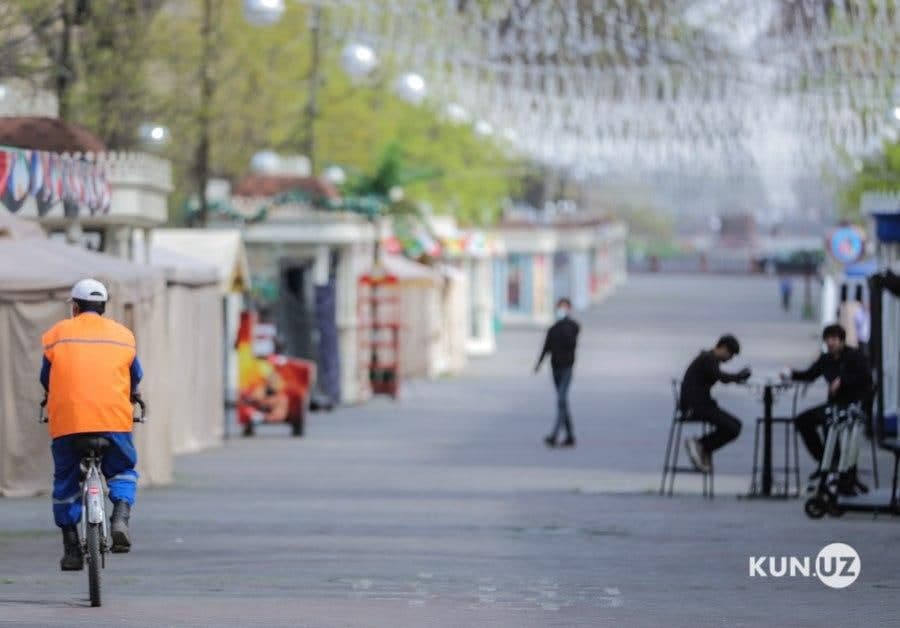 The Minister of Internal Affairs Pulat Bobojonov stated at the 13th plenary session of the Senate that crimes related to fraud and theft are on the rise in Uzbekistan.
"During the pandemic, the number of property crimes increased because most families were left without income and preventive measures were not adequately organized during this period.
In particular, last year 8,164 thefts were recorded, 1,918 of them were home burglary, 813 – shoplifting and 774 – motor vehicle theft.

In addition, 18,660 cases of fraud were registered in Uzbekistan last year. Of those who committed the crime, 4,124 were unemployed people," Kun.uz correspondent quoted the Interior Minister as saying.