The nervous behavior of two citizens coming from a neighboring state through the Dustlik border customs post in Andijan region attracted the attention of customs officials.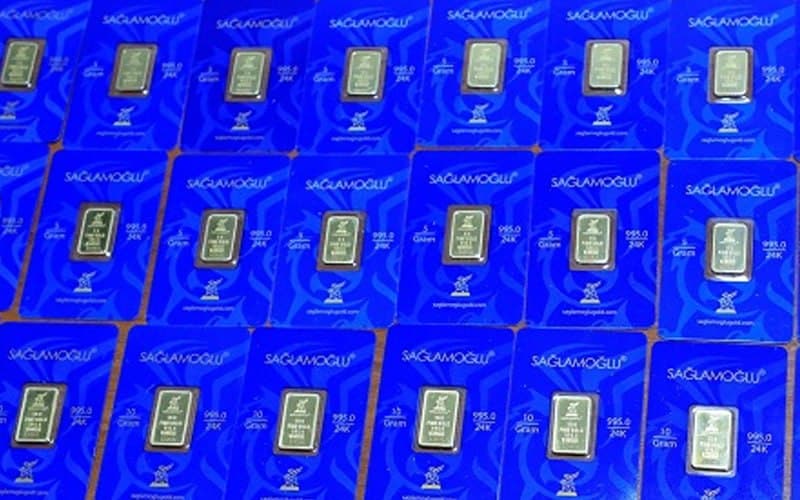 According to the SCC press office, during the examination of the citizens' luggage, gold bullions with a total weight of 1.1 kg were found. They were concealed from customs control and not declared to customs officials during the oral examination.
According to preliminary calculations, the total value of the gold found was 880 million soums.
Further customs checks are being carried out on this case.
To note, there are limits on the duty-free import of certain types of goods into Uzbekistan. In particular, jewelry made of precious metals and precious stones imported by individuals should not exceed 65 grams.