Today, March 16, Prime Minister of Uzbekistan Abdulla Aripov held a meeting on the situation with coronavirus.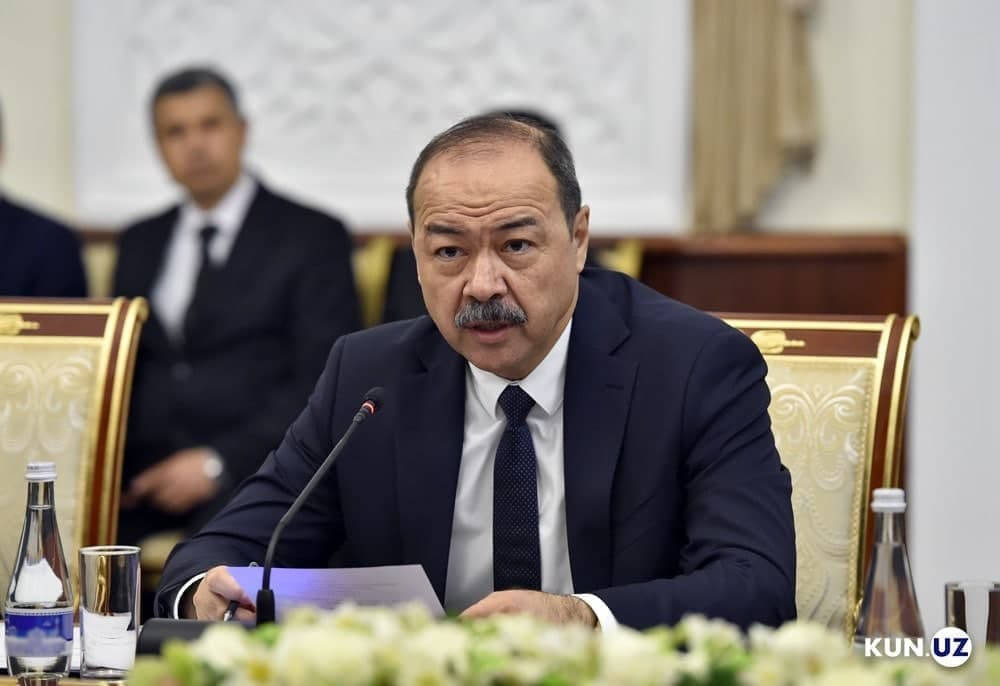 As Kun.uz correspondent reports, during the event it was recommended to celebrate the Nawruz holiday in mahallas without attracting many people.
The relevant departments should avoid crowding of people in district, city and regional centers. Mass festivities are not recommended.
The Special Republican Commission is also expected to issue a new decision soon.