Lianne Kuppens, WHO Representative in Uzbekistan, stated that vaccination alone cannot protect people from contracting the coronavirus infection. She said it is important to continue to take other precautions as well.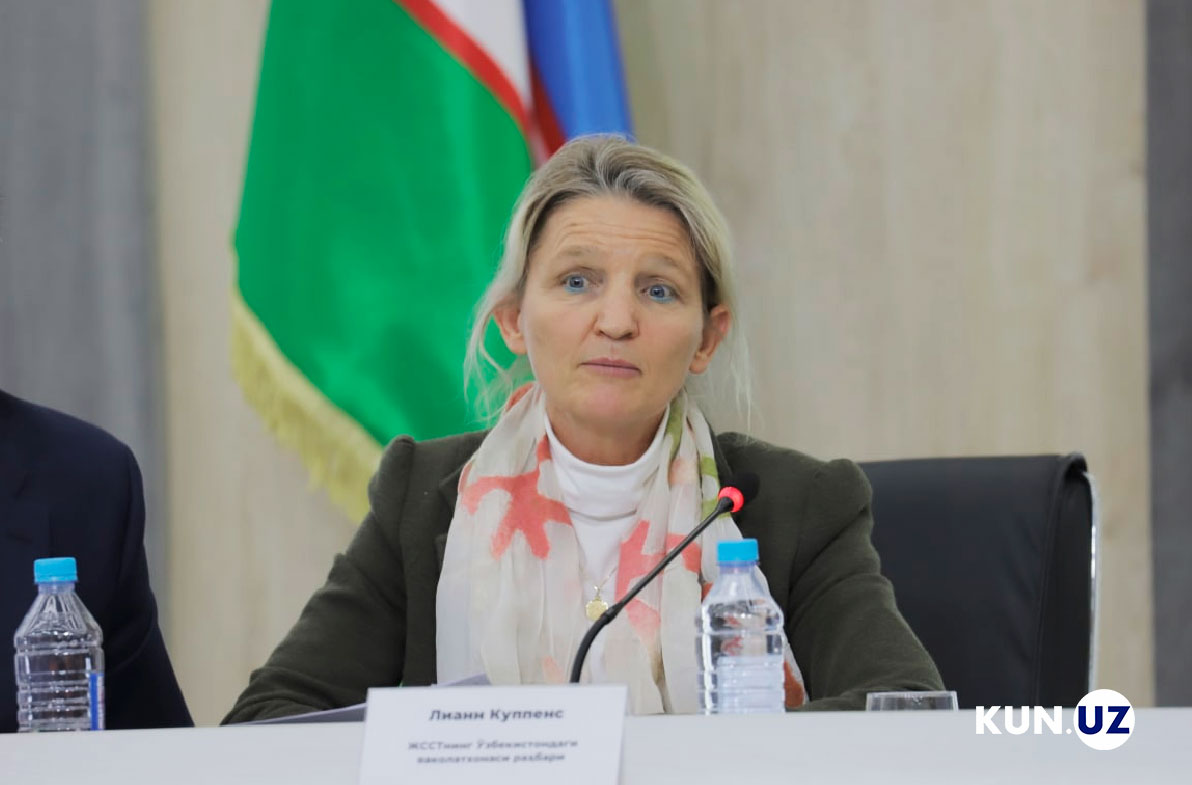 "Mass vaccination against COVID-19 in Uzbekistan is planned to start after the Nawruz holiday. All vaccines supplied to the country from other states have been approved by the World Health Organization. It should be noted that the vaccine is a small weapon in the fight against coronavirus. It helps to prevent severe illness. However, the fact that the vaccine provides total protection against coronavirus is not yet confirmed," she said during a press conference.
Leanne Kuppens stressed that whether or not people get the vaccine, they must abide by quarantine rules.
"Even if you get a vaccine, you can still be a carrier of the virus and infect other people. Therefore, those who have received the vaccine must continue to comply with the quarantine rules," the WHO Representative concluded.