The draft presidential decree "On additional measures to ensure the rights of women and children, to protect their legitimate interests" has been announced.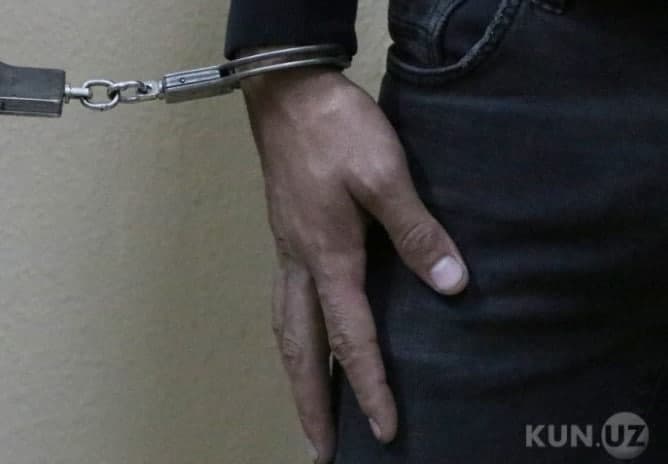 It provides for the elimination of risks to the lives and health of women and children, ensuring their safety in situations that require urgent action, early prevention of juvenile delinquency, prevention of suicides among women and children, identification of the root causes and conditions of suicide, timely provision of necessary assistance.
The Prosecutor General's Office, in cooperation with the Ministry of Interior, the Ministry of Justice, and the National Center for Human Rights, will make the following amendments and additions to the Criminal and Criminal Procedural Codes:
increase the sanctions for crimes involving sexual harassment against minors;
set the prosecution age at 14 for premeditated murder in aggravating circumstances;
consider a juvenile not convicted after serving his sentence for a crime committed before the age of 18;
ensure that the total duration of the interrogation of a juvenile victim or witness will not exceed 4 hours.