UzAuto Motors has started the sales of updated Chevrolet Equinox and Chevrolet Tracker.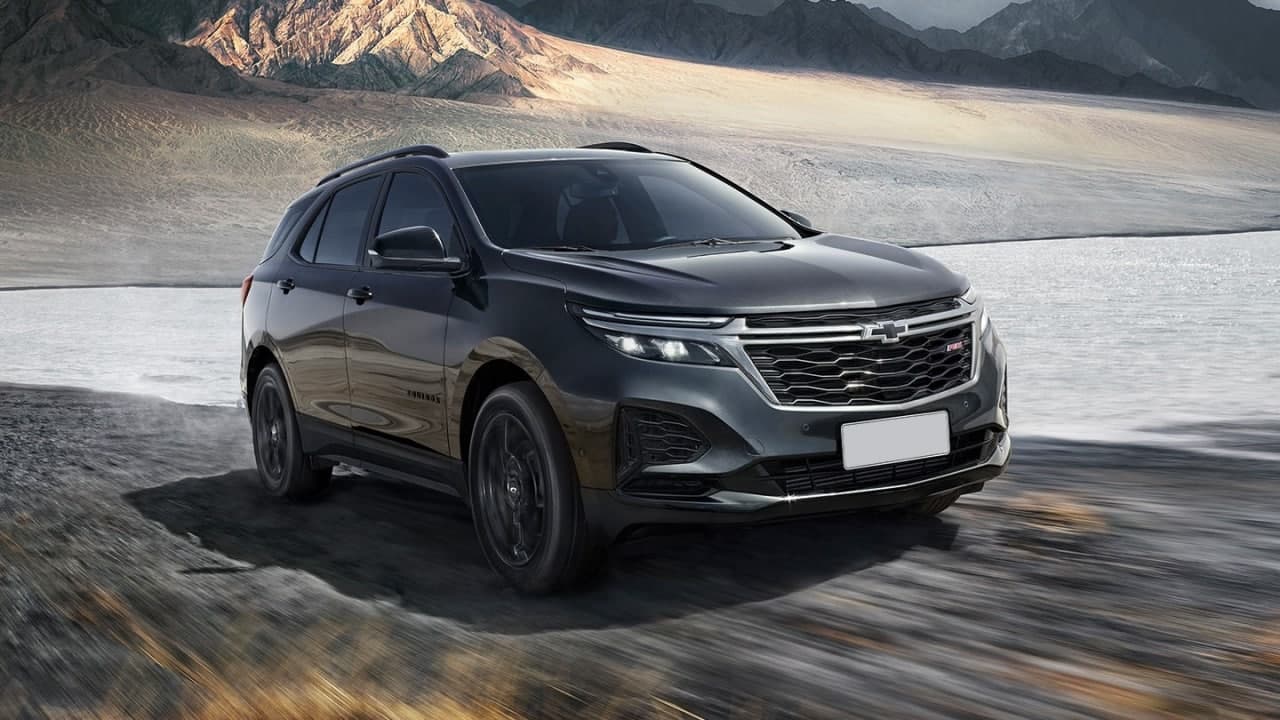 The Chevrolet Equinox update brings the following options to the RS trim level: full-LED optics, adaptive cruise control, rear cross-traffic alert when leaving the parking, blind-spot monitoring, front-seat ventilation, premium sound system, security systems (detection pedestrians, collision warning, lane control, etc.).
The updated Chevrolet Tracker differs from the previous model in the presence of climate control and an electrically adjustable driver's seat. Also, seats upholstered in imitation leather in the LT and Redline trim levels.
One can buy the vehicles in the following trim levels:
Chevrolet Equinox 2021:
- Standard: from 260,000,000 soums
- RS Grade: 360,000,000 soums
Chevrolet Tracker 2021:
- Standard: from 145,130,000 soums
- LT Grade: 201,740,000 soums
- Redline edition: 208,696,000 soums.