In Uzbekistan, the process of mass vaccination of the population will begin in April 2021. In an interview with Kun.uz, Doniyor Mirazimov, director of the Special Infectious Diseases Hospital No. 2, located in the Zangiota district of Tashkent region, clarified which vaccines will be used to vaccinate the population.
"Mass vaccination is expected to begin in April. Currently, the number of cases in our country has increased. But there is no reason to panic.
Looking at the world experience, there are two ways to stop the pandemic: the first is the introduction of strict quarantine. Our current economic and psychological situation does not allow this. The second is the vaccination of the population. People used to be afraid of coronavirus, but now they are afraid of vaccines. There is no reason for that," Doniyor Mirazimov said.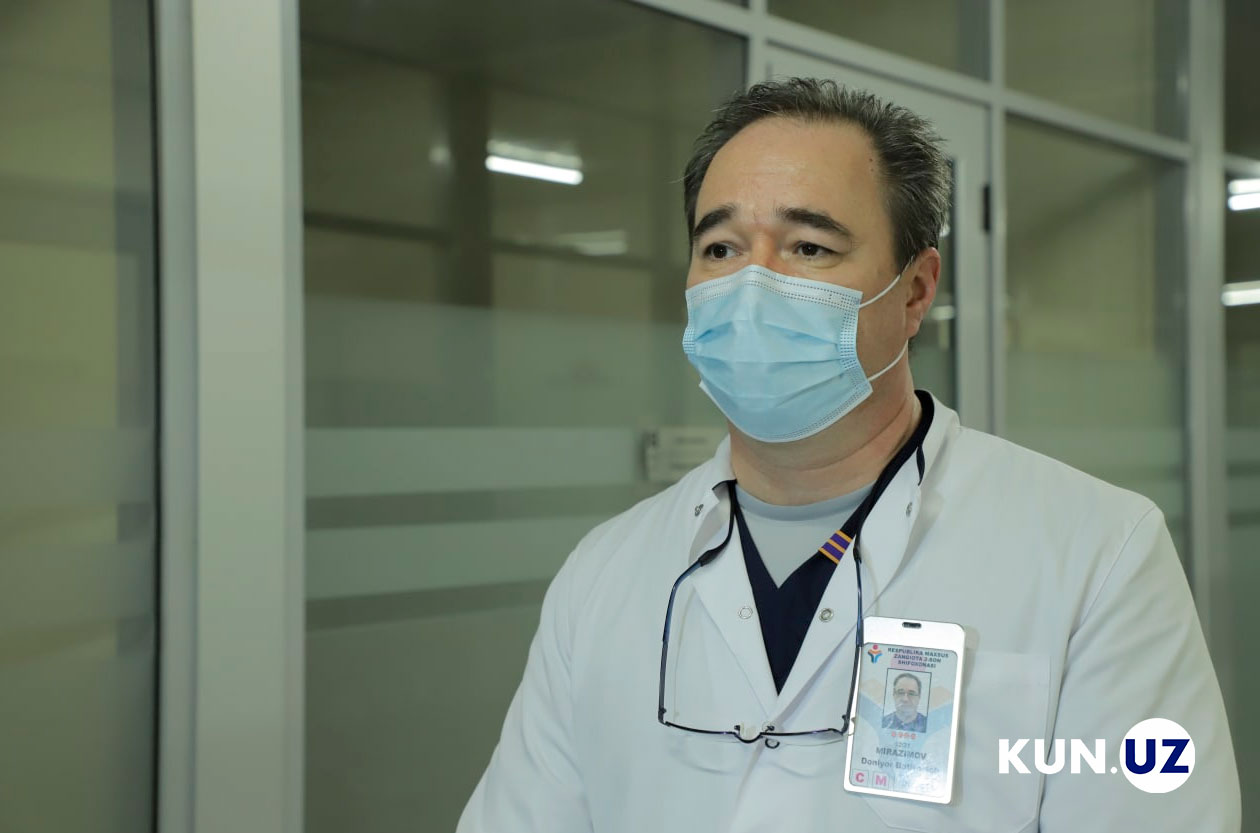 He noted that various rumors about the side effects of the coronavirus vaccine are causing panic among the population. A recent report from the European Medicines Agency on March 18 said that these side effects were not related to the vaccine.
There are currently 660,000 doses of the AstraZeneca vaccine in the country to start the vaccination. On March 26, ZF-UZ-VAC 2001 vaccine, co-authored by Uzbekistan, will be imported from China in 1 million doses. After that, the vaccination begins.
"As a doctor, I can say that our greatest hope is the ZF-UZ-VAC 2001 vaccine, developed jointly by Uzbekistan and China," he said.