The World Health Organization (WHO) has issued a statement on the spread of acute poliomyelitis (cerebral palsy in children) in Tajikistan. As of March 18, there were 4 children infected with poliovirus (sPVVP2), a disease that paralyzes the nervous system. Cases of poliovirus infection have also been reported in a number of people who have been in contact with patients.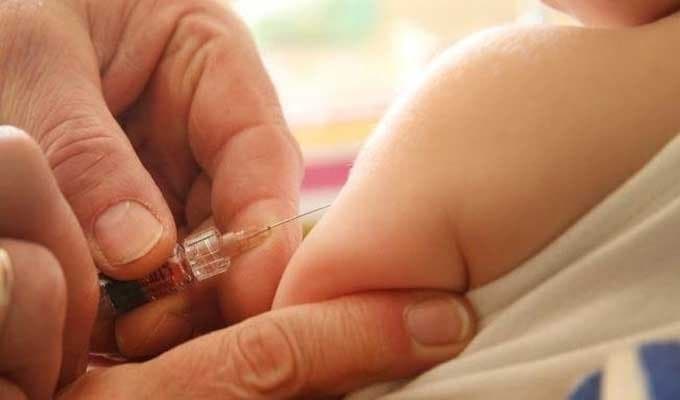 The WHO reviewed data on cases identified in Tajikistan and classified the epidemic as a secondary emergency.
Tajikistan is currently conducting a full investigation into the outbreak, including information on hospitalization, contact identification and transnational vaccination. Surveillance measures have been strengthened in the country to identify current or previous cases of the disease.
Polio control has been strengthened in Uzbekistan
The Sanitary and Epidemiological Surveillance and Public Health Service said that measures are being taken in Uzbekistan to strengthen the active epidemiological control over polio and acute paralysis.
"The Sanitary and Epidemiological Surveillance and Public Health Service of Uzbekistan is taking preventive and anti-epidemic measures in the country in accordance with WHO recommendations.
There is no poliomyelitis in the country, but people from foreign countries can infect the local population. Currently, polio is spread in the Republic of Tajikistan and the Islamic Republic of Afghanistan. Economic relations with these countries are well established and conditions are created for the entry and exit of citizens.
Specialists visited the Surkhandarya region to study the epidemiological situation in the control of acute paralytic paralysis. At the same time, practical-advisory assistance was provided to strengthen the organization of active epidemiological surveillance of acute paralysis at the sanitary checkpoints (SCP) and treatment-prophylaxis facilities of Uzbekistan and to prepare children under 5 for vaccination.
In order to prevent the spread of type 2 wild poliovirus in the Surkhandarya region, mass vaccination of children under 5 years of age was held on March 10-20," the statement reads.