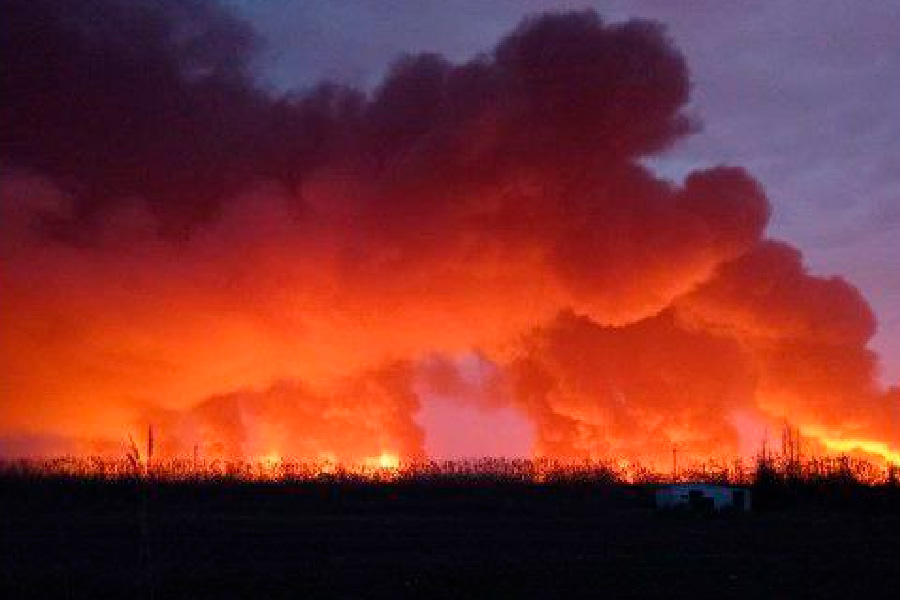 Forest fire damaged 147 hectares of area in Syrdarya region.
It is noted that on March 19, the Ecology and Environmental Protection Department of Syrdarya region received an appeal through social networks about a fire on the territory of the "Kolgansir" forest. Employees of the department arrived at the scene mentioned in the appeal and witnessed the fire.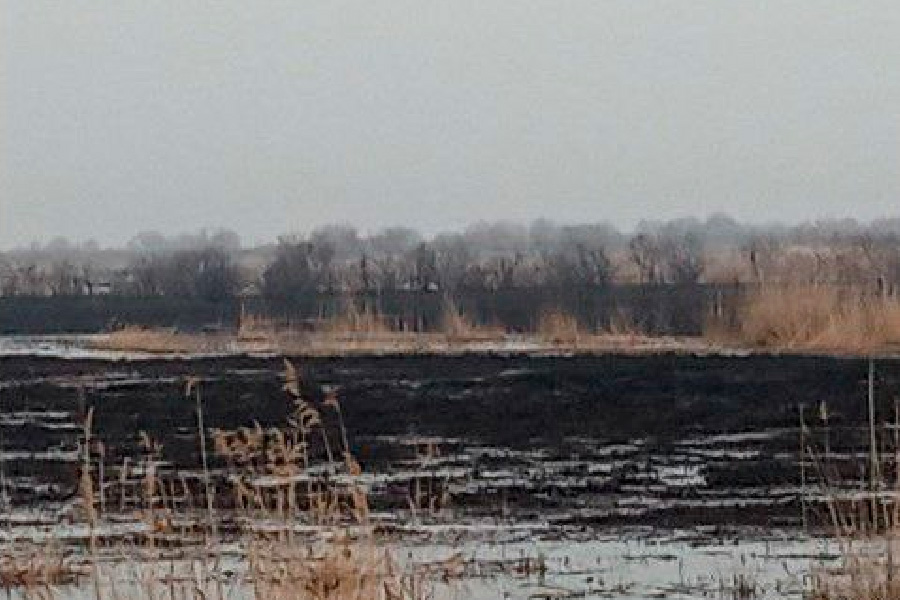 When calculating the damage caused to nature, it was revealed that the fire occurred on the territory of the "Kolgansir" forest with an area of 147.2 hectares. Reportedly, the fire was extinguished by rain on the same day. The flora and fauna of a large territory suffered significantly.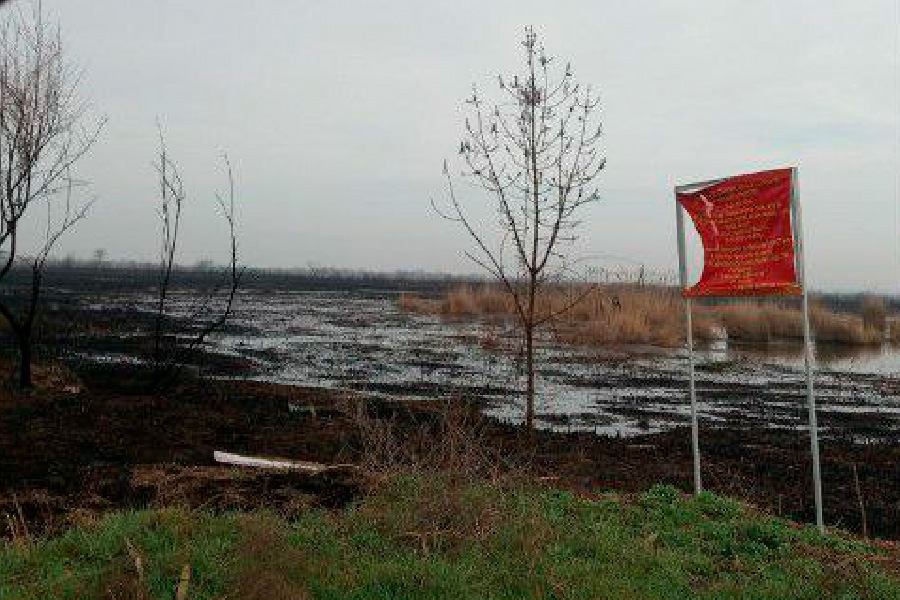 Now the department of internal affairs of Syrdarya region is identifying the causes of the fire. The details of the incident will be reported additionally.