Most construction sites use materials of an unknown manufacturer, with quality certificates that do not meet the requirements.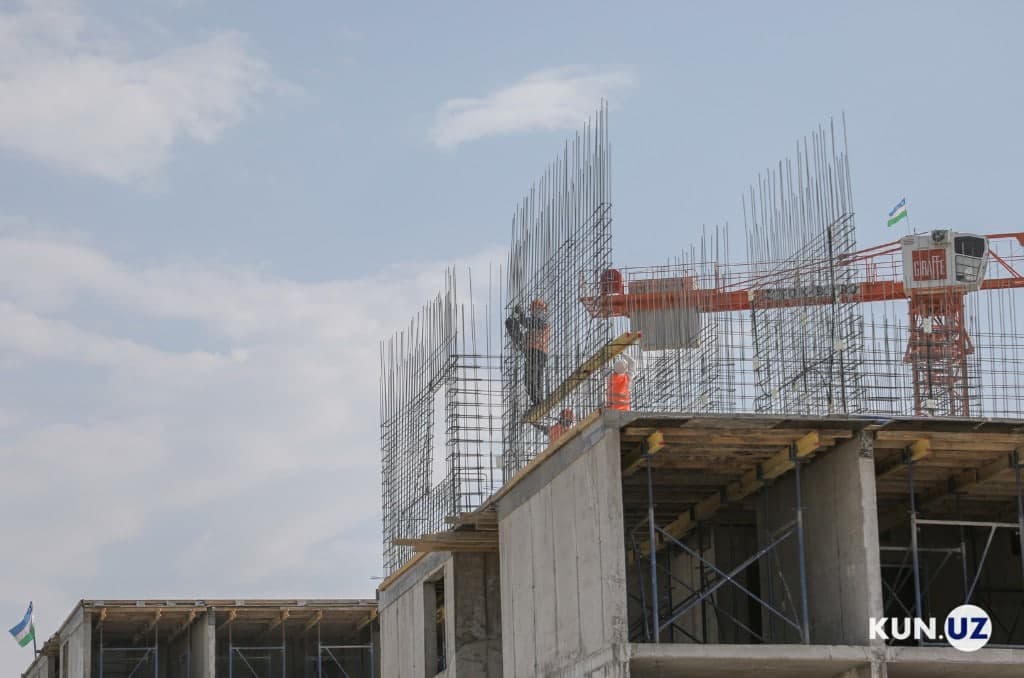 "Last month, we studied buildings and the quality of construction materials that serve to save energy at facilities.
Unfortunately, in 40-50 percent of cases, construction materials do not have adequate quality, do not fully meet the standards.
According to our analyses, most construction sites use products of an unknown manufacturer without required quality certificates.
For example, as a result of inspections, there were cases when most of the construction materials, such as aerated concrete or gas blocks, which, according to the standard, should have kneading indicators of 30-50, had indicators of 13-15," said Director General of Uzstandard Agency Dilshod Sattorov at a meeting of the Senate Committee on Construction.