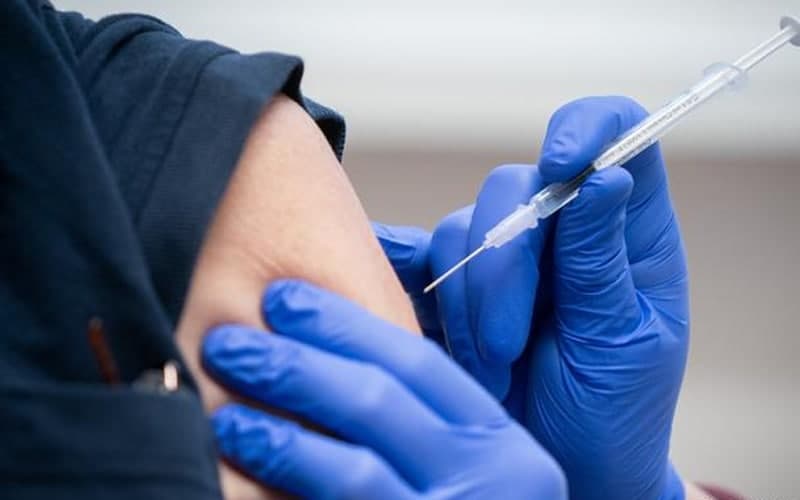 First Deputy Minister of Innovative Development Shahlo Turdikulova said that she and her family have been vaccinated against coronavirus with the Uzbek-Chinese vaccine ZF-UZ-VAC 2001.
"I and my family members received this vaccine even before the start of clinical trials in our country. We scientists should, first of all, test them on ourselves, and then recommend them to people," she said.
According to her, it was decided to conduct the third phase of clinical trials of the vaccine in Uzbekistan after the scientists were convinced that the first and second phases were successful.
"Analyzes and studies show that the vaccine is absolutely safe and that the person who receives it will develop 95-97% antibodies," Turdikulova noted.
She also added that none of the 7,000 volunteers who took part in the study had side effects.
"It is possible that allergic reactions may be felt but this should not be feared. The only way to fight coronavirus is through vaccination. Therefore, I urge the population to take an active part in this process," the deputy minister said.