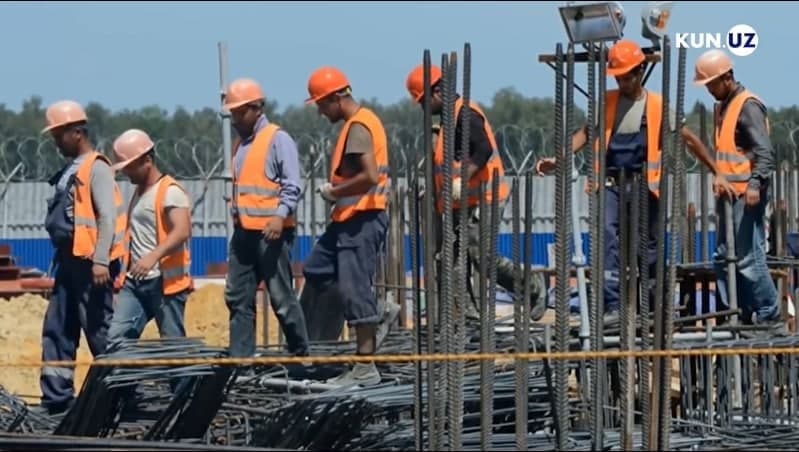 By June 15, the CIS countries must repatriate their citizens who are located on the territory of the Russian Federation without proper documentation, otherwise, Moscow will take measures and may even close the borders, the First Deputy Minister of Internal Affairs of Russia Aleksandr Gorovoy said, Interfax reports.
He spoke about this at a plenary session of the inter-parliamentary assembly of the CIS member states.
"There are a number of people from your countries who are currently residing and working on the territory of Russia illegally. We need to take measures to remedy this issue by June 15, otherwise, these people will be deported from the country and the borders will be closed," he said.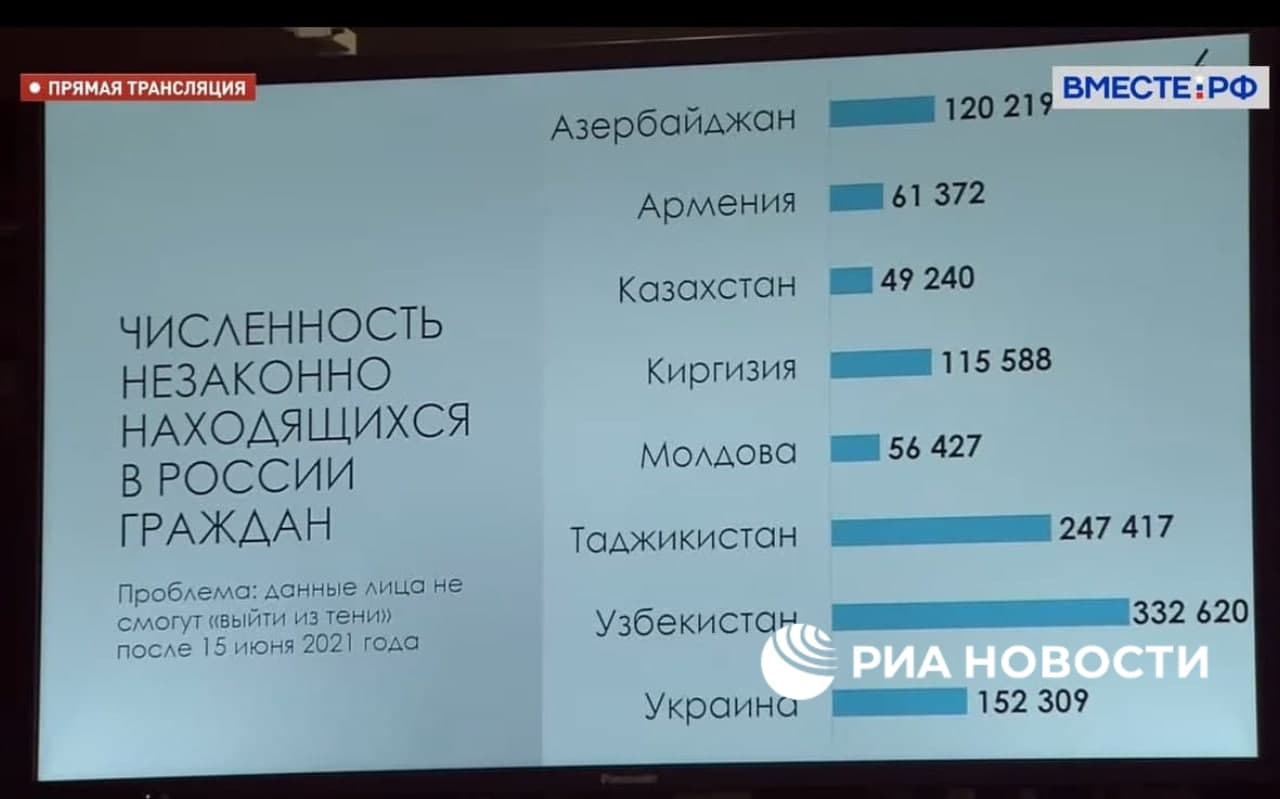 The Deputy Minister recommended tackling this problem with the help of the mass media and "bloggers of local states."
"No law enforcement practice will be applied to citizens of your states for violation of migration regimes," Gorovoy assured.
According to RIA Novosti, there are 332 thousand migrants from Uzbekistan who remain in the territory of Russia illegally.