Uzbekistan Airways, Uzavtosanoat, Uzbekneftegaz, 5 banks and 3 large metallurgical combines plan to conduct an IPO by 2023.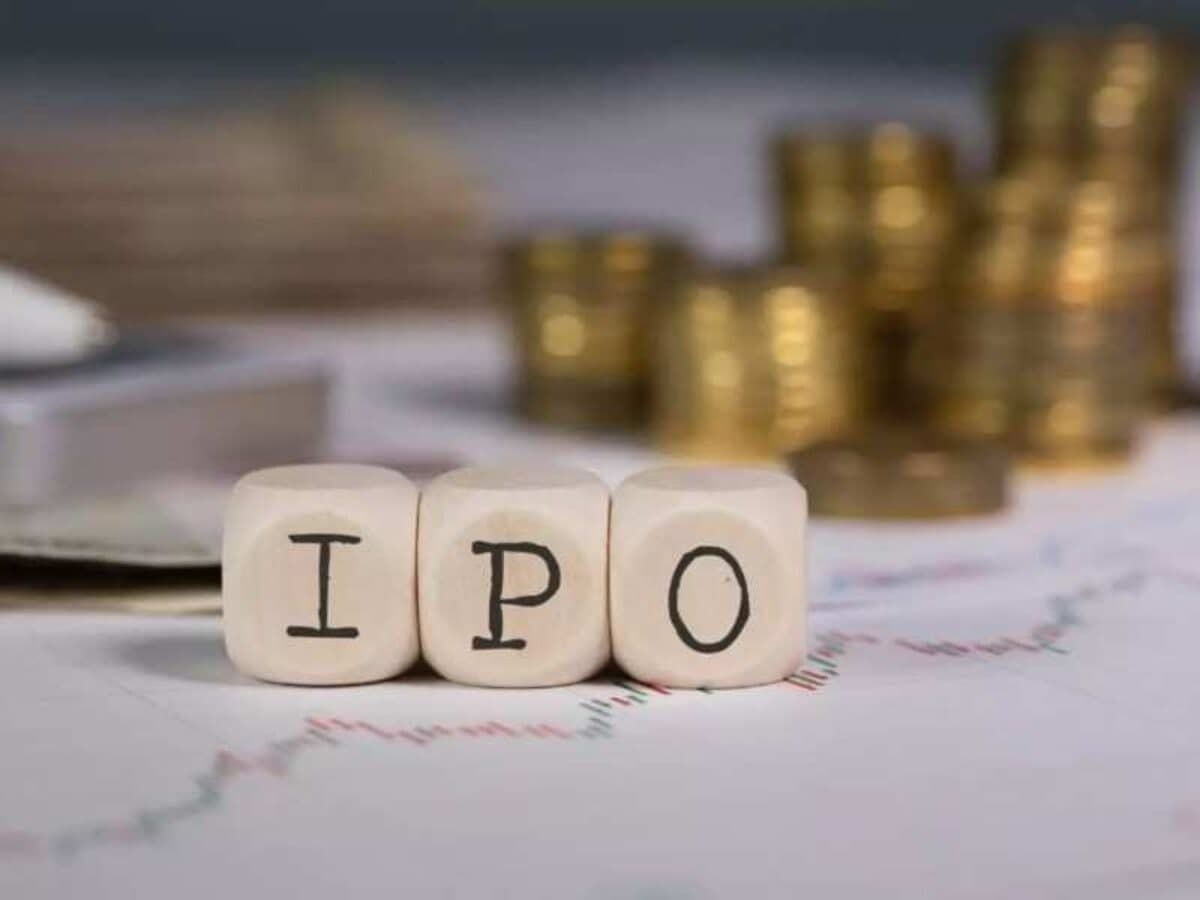 The list of state-owned enterprises that conduct an IPO in 2021-2023 has been approved.
According to the presidential decree on the development of the capital market, the list includes the following 15 companies:
1. Uzbekistan Metallurgical Combine JSC
2. Uzbekneftegaz JSC
3. National Bank JSC
4. People's Bank JSCB
5. Agrobank JSCB
6. Mikrokreditbank JSCB
7. Qishloq Qurilish Bank JSCB
8. Uzagrosugurta JSC
9. Qurilishmashlizing JSC
10. Uzbekinvest JSC
11. Uzbekistan Airways JSC
12. Uztransgaz JSC
13. Almalyk MMC JSC
14. Navoi MMC JSC
15. Uzavtosanoat JSC
The decree stipulates that the State Assets Management Agency can make changes to the list in agreement with the state commission.
It is unknown how many shares of the listed companies will be put up for sale. It is known that only one of the above five banks – Qishloqqurilishbank – is expected to be privatized. UzAuto Motors also announced the sale of up to 10% of its shares through an IPO.
Uzmetkombinat, AMMC and NMMC announced the conduct of IPO in early 2019.