The Uzbek-Chinese vaccine ZF-UZ-VAC2001 has been proven to be effective against new strains of coronavirus, including South African, British and Brazilian strains, the Ministry of Innovative Development of Uzbekistan claims.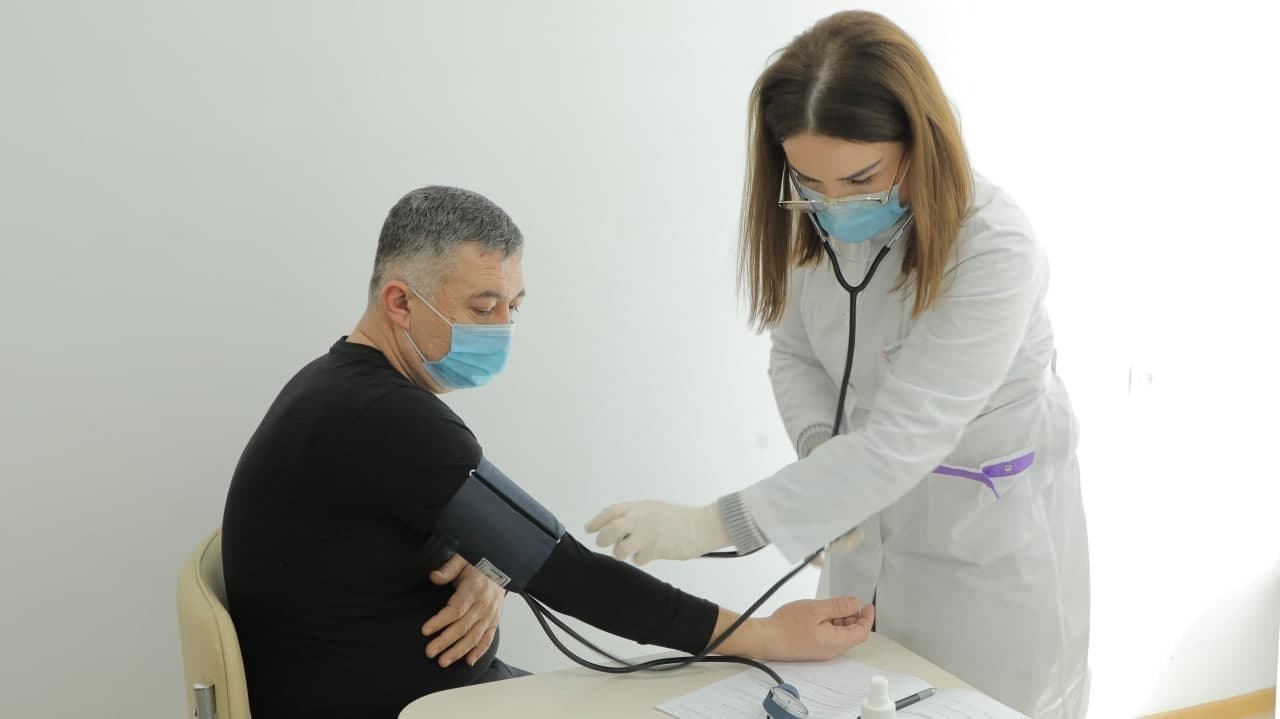 "According to the results of the third phase of trials, the vaccine showed high efficiency and high antibody levels. In addition, according to the results of laboratory studies of samples conducted in February 2021, the vaccine retained neutralizing activity against the South African strain of coronavirus," the report said.
It is noted that clinical trials in Uzbekistan were conducted in accordance with legal and ethical standards and taking into account the GCP (Good Clinical Practice) rules applied in international clinical practice.
"It is worth noting that 90% of the 150 volunteers included in the control group after the second dose showed an antibody index in the blood above 4.55 Au/ml, which is a sufficient level for neutralizing coronavirus," the ministry said.