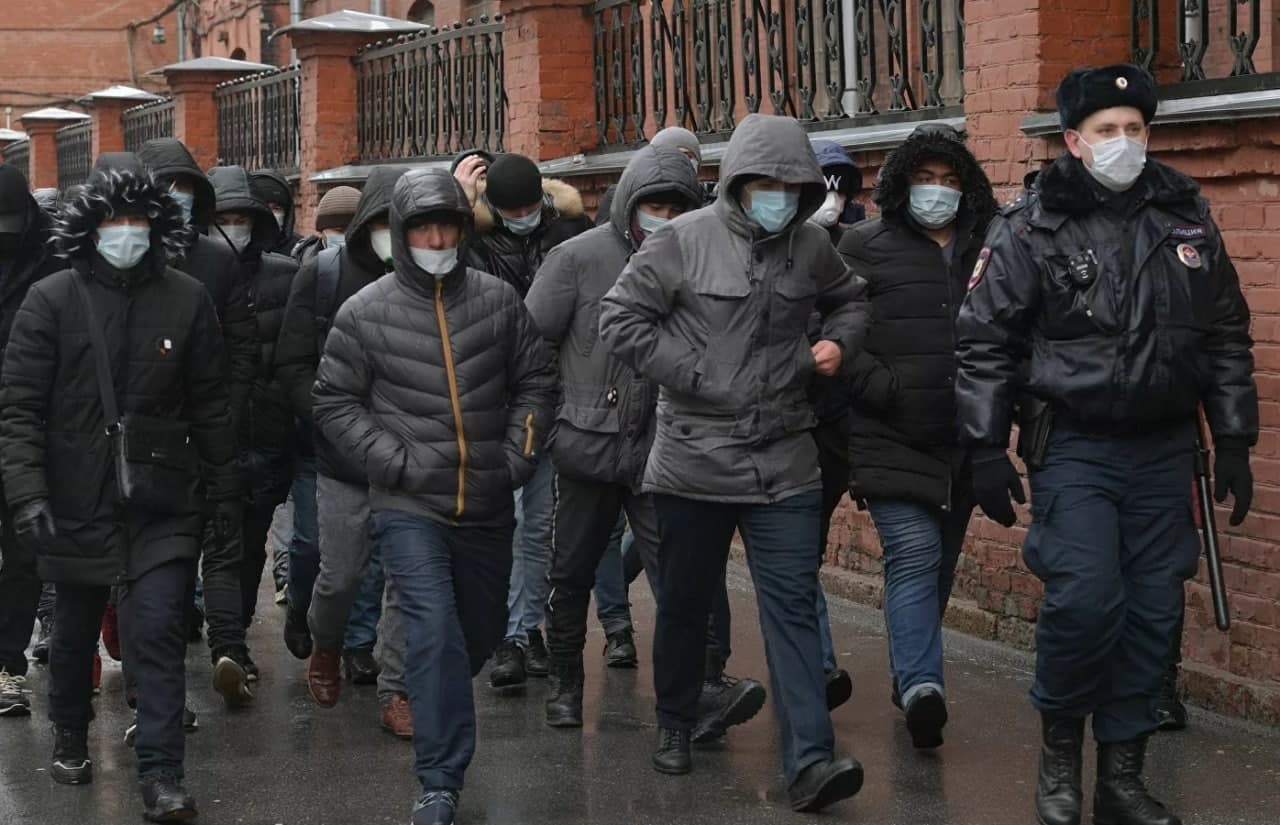 More than 200 thousand citizens of Uzbekistan, who work illegally in the Russian Federation, have been warned of deportation, the Agency for External Labor Migration under the Employment and Labor Relations Ministry reported.
"Explanatory work has already been carried out with more than 200 thousand citizens of Uzbekistan. These activities are ongoing," the message reads.
The Agency also reported that the essence and content of the migration legislation of the Russian Federation during the coronavirus pandemic is being explained to family members of illegal immigrants in Uzbekistan.
The Agency called on Uzbeks illegally staying on the territory of Russia to legalize their right to stay until June 15, 2021, by contacting the relevant law enforcement agencies of Russia.
It should be recalled that recently, First Deputy Minister of Internal Affairs of Russia Alexander Gorovoy said that the CIS countries must repatriate by June 15 their citizens who are illegally residing and working in Russia, otherwise Moscow will take measures and the borders will be closed.
It also became known that there are 332 thousand migrants from Uzbekistan who remain in the territory of Russia illegally.