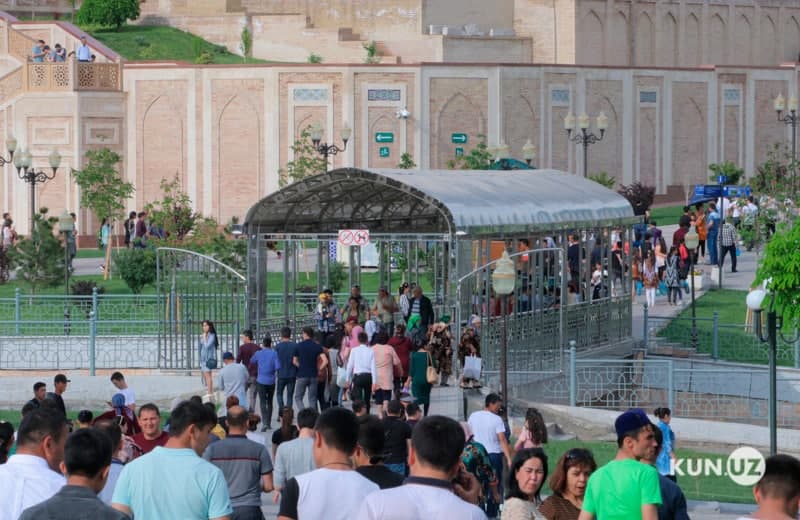 Uzbekistan's population is expected to reach 35 million by the end of the year, the State Statistics Committee reported.
As of April 1, 2021, the permanent population of Uzbekistan reached 34.7 million people.
According to the committee, the population is growing by an average of 1,500 people a day.
"If growth continues at this rate, the population will exceed 35 million by the end of 2021," the committee said in a statement.