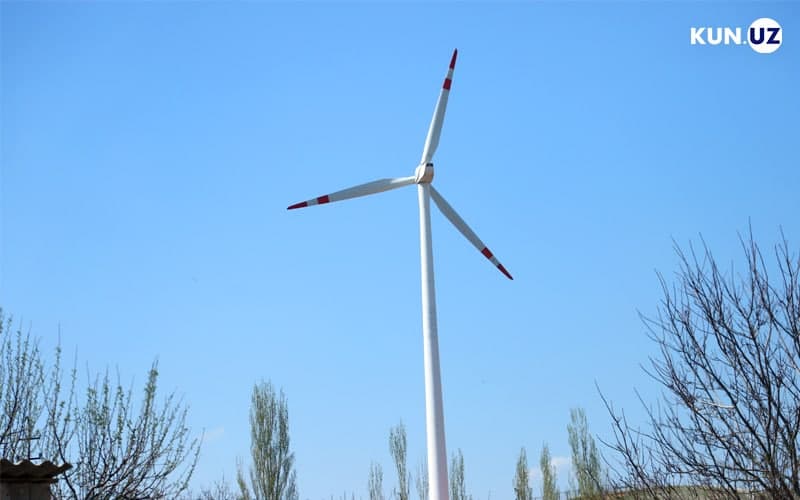 On April 19, the Minister of Investments and Foreign Trade of Uzbekistan Sardor Umurzakov held online negotiations with the Board Chairman of ACWA Power (Saudi Arabia) Mohammad Abdullah Abunayyan.
The parties discussed the progress of work in the construction of a combined cycle thermal power plant with a capacity of 1,500 MW. Tasks were set to accelerate the start of construction work for two wind power plants in Bukhara region with a total capacity of 1 GW.
It was announced that the company intends to expand its presence in Uzbekistan through the implementation of new large-scale investment projects. In particular, the parties exchanged views on the prospects for the construction of new wind power plants in the Republic of Karakalpakstan with a total capacity of up to 1.5 GW.
These projects are part of the Uzbek government's program to diversify the country's energy balance, aimed at bringing the volume of electricity generated by the republic's wind farms to 3 GW by 2030. The implementation of these projects is also expected to reduce carbon emissions by 1.6 million tons per year, thereby contributing to the achievement of the goals set by the government to transfer 25% of the country's energy capacity to renewable energy sources by 2030.