Heads of the Mass Media Foundation Komil Allamjonov and Saida Mirziyoyeva are organizing charity iftars during Ramadan. For this purpose, the Foundation, in cooperation with the Milliy TV, launched the project "Ramazon diydor".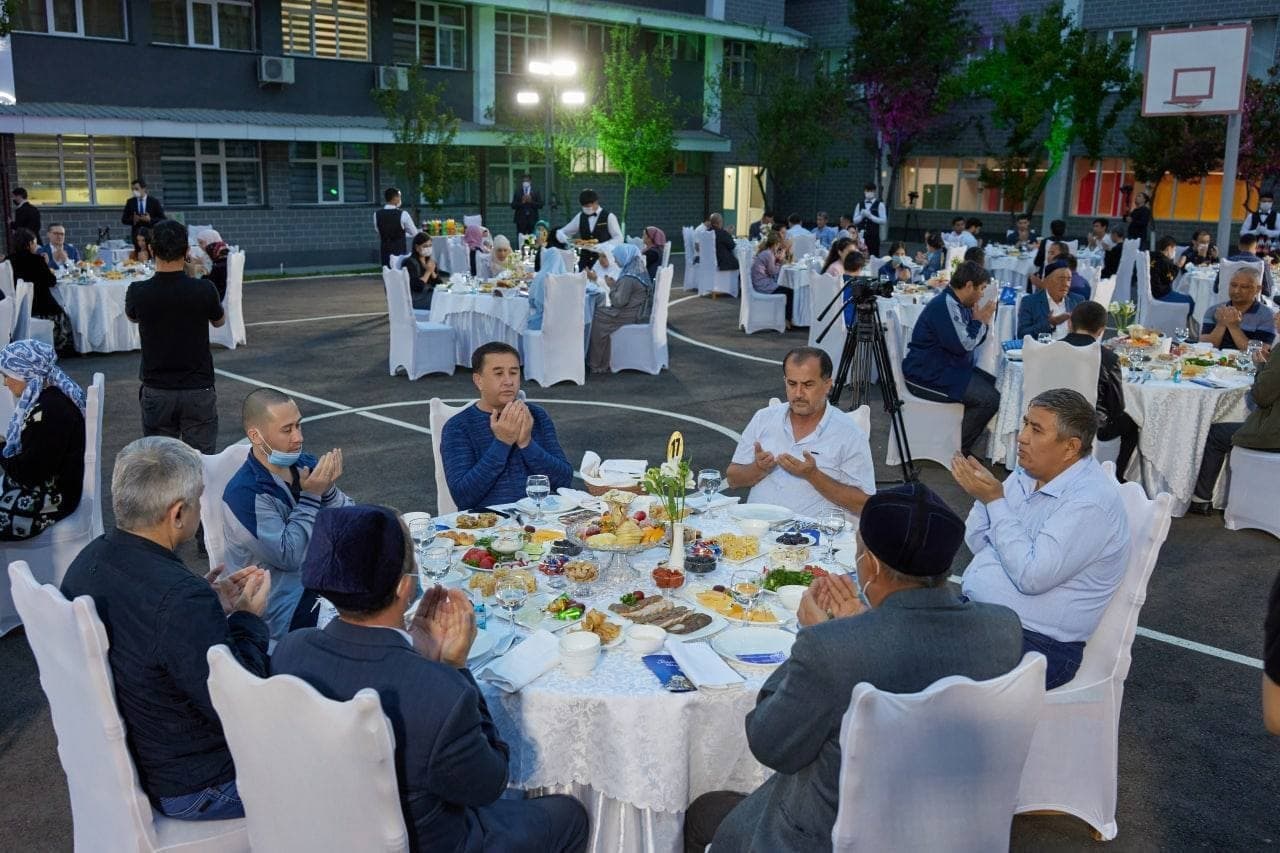 The first iftar was held on April 19 for the residents of house No. 17B, where the staff of the "Uzbekistan" publishing house lives.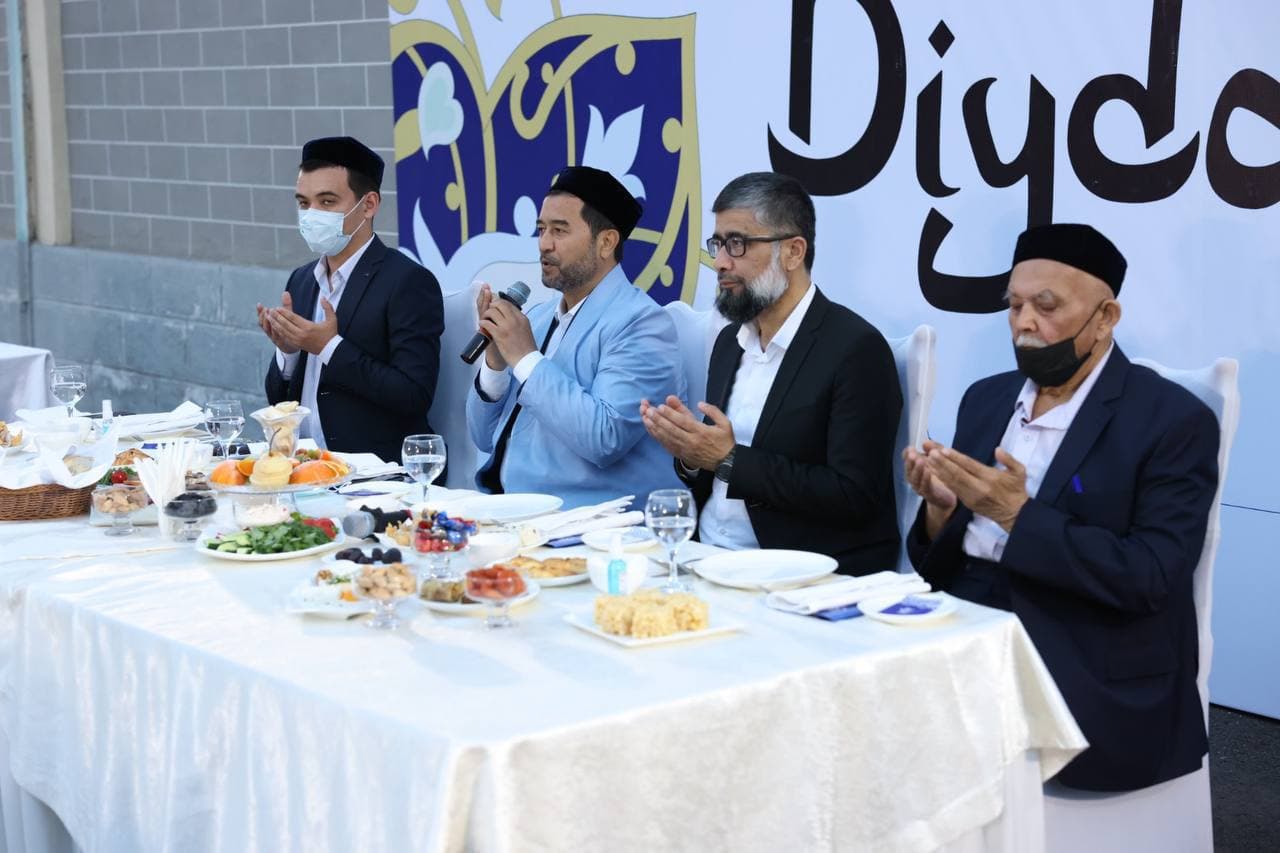 "I have a lot of happy moments connected with these people. When we were appointed to head the AIMC in 2019, as part of the task set by the President to improve the living standards of the population, we handed over 50 apartments free of charge to our employees who have been working for years and need housing.
Today we visited their homes and were even happier to see our sincere and hardworking people," Komil Allamjonov, Chairman of the Mass Media Foundation, said.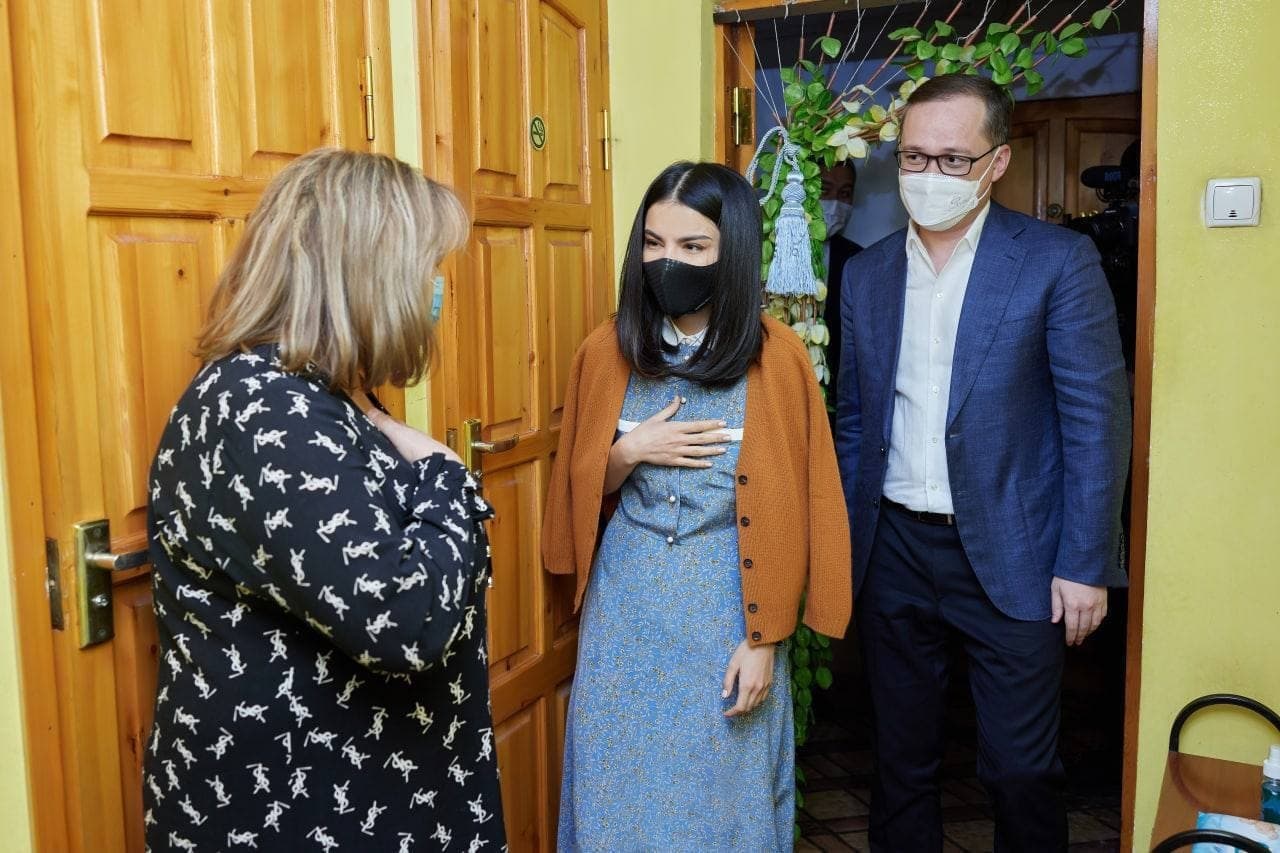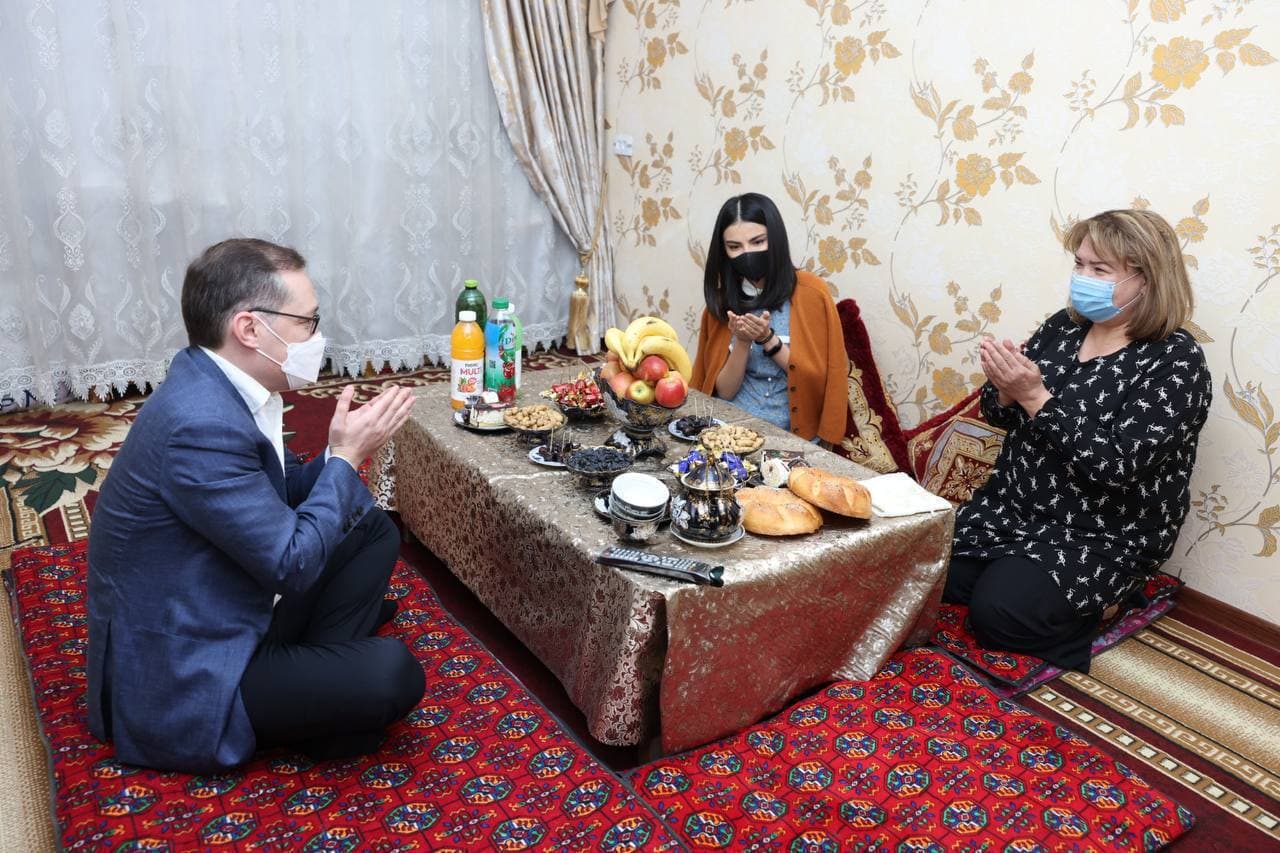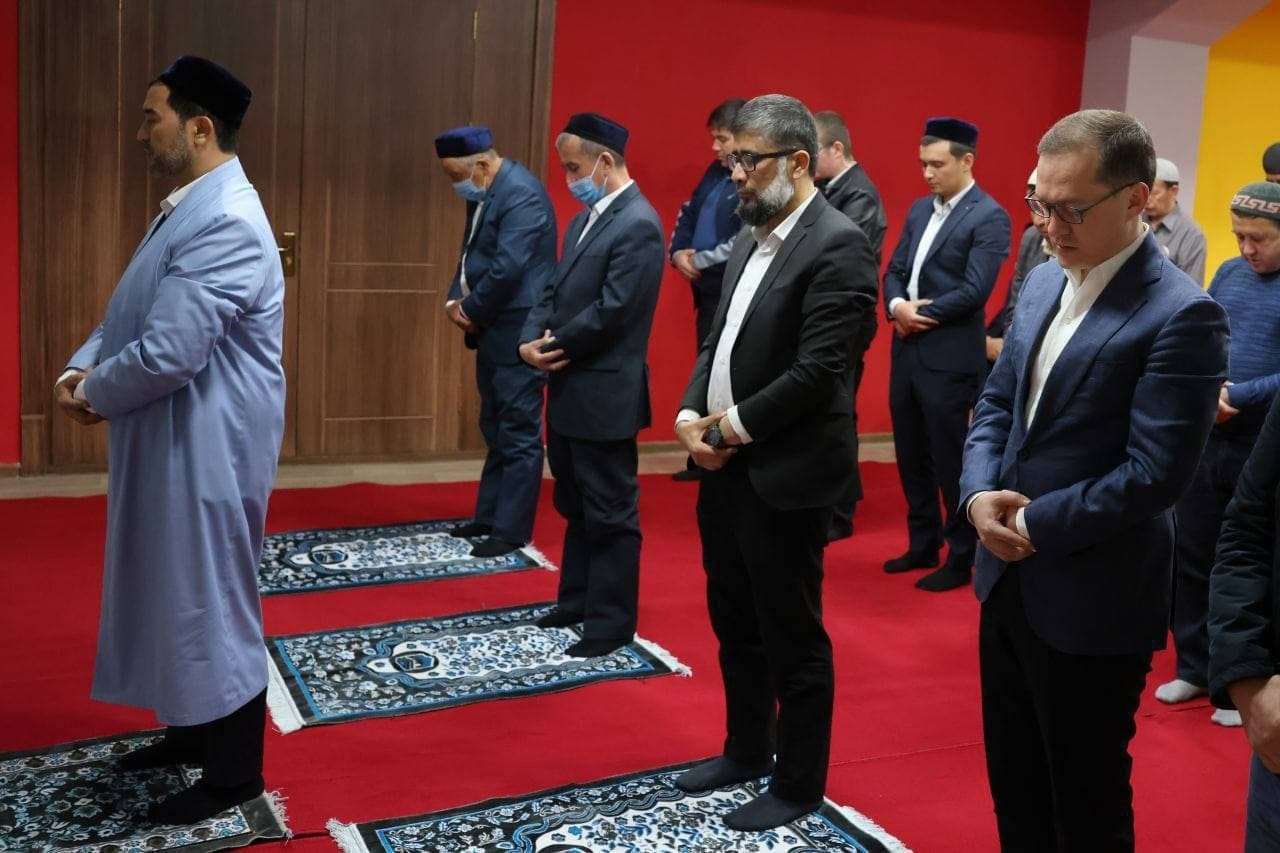 "I decided to spend the night with the people living in this house because we have common memories and emotions.
It was a great meeting in a friendly atmosphere. We broke our fast together, prayed and talked about various topics," Saida Mirziyoyeva wrote on her social media pages.