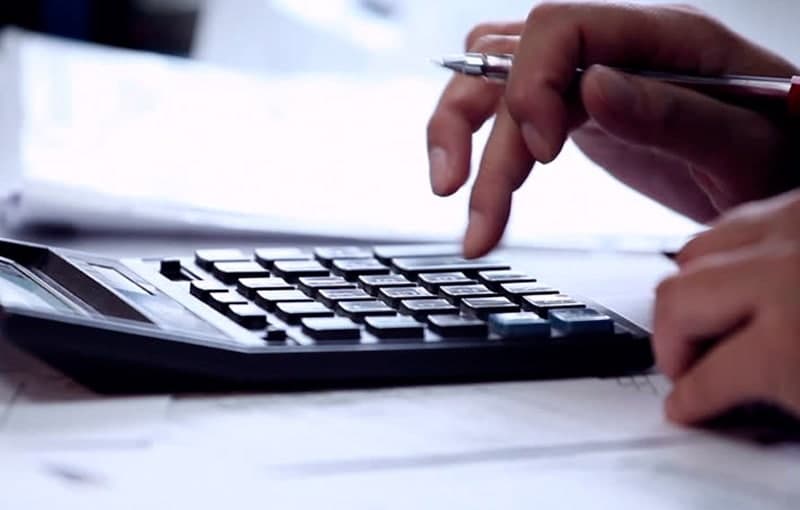 As the State Tax Committee (STC) reported, after the invoices submitted in January-March were automatically analyzed, it was identified that those enterprises did not pay VAT.
According to the committee, 14,988 taxpayers did not pay VAT to the budget at all and they issued large amounts of electronic invoices to their counterparties despite having tax arrears.
"In order to make it easier for taxpayers to be more prudent in their activities and provide additional information about their counterparties, 14,988 enterprises are required to reconsider the amount of VAT on purchases of goods and services and, if necessary, submit a revised report on adjustments. A notification was sent through the personal cabinet," the official statement reads.
Reportedly, the STC has prepared and provided each taxpayer with detailed information on these transactions with their counterparties.
So far, it has not been possible to obtain information on how much tax has not been paid to the budget by 14,988 taxpayers.
It should be recalled that in February, the State Tax Committee began to fight against "encashing" firms and included 396 enterprises in the list of suspicious enterprises.
Entrepreneurs began to protest when the STC announced that about 10,000 trillion soums of unpaid VAT would be levied on about 10,000 businesses that cooperated with dubious enterprises.
Sherzod Kudbiyev, Chairman of the State Tax Committee, who met with entrepreneurs on February 23, said that the VAT would still have to be paid and a six-month amnesty would be granted.
In April, it was reported that more than 8,000 businesses would not be prosecuted if they re-submitted by May 1.
Discussions on the issue are ongoing.