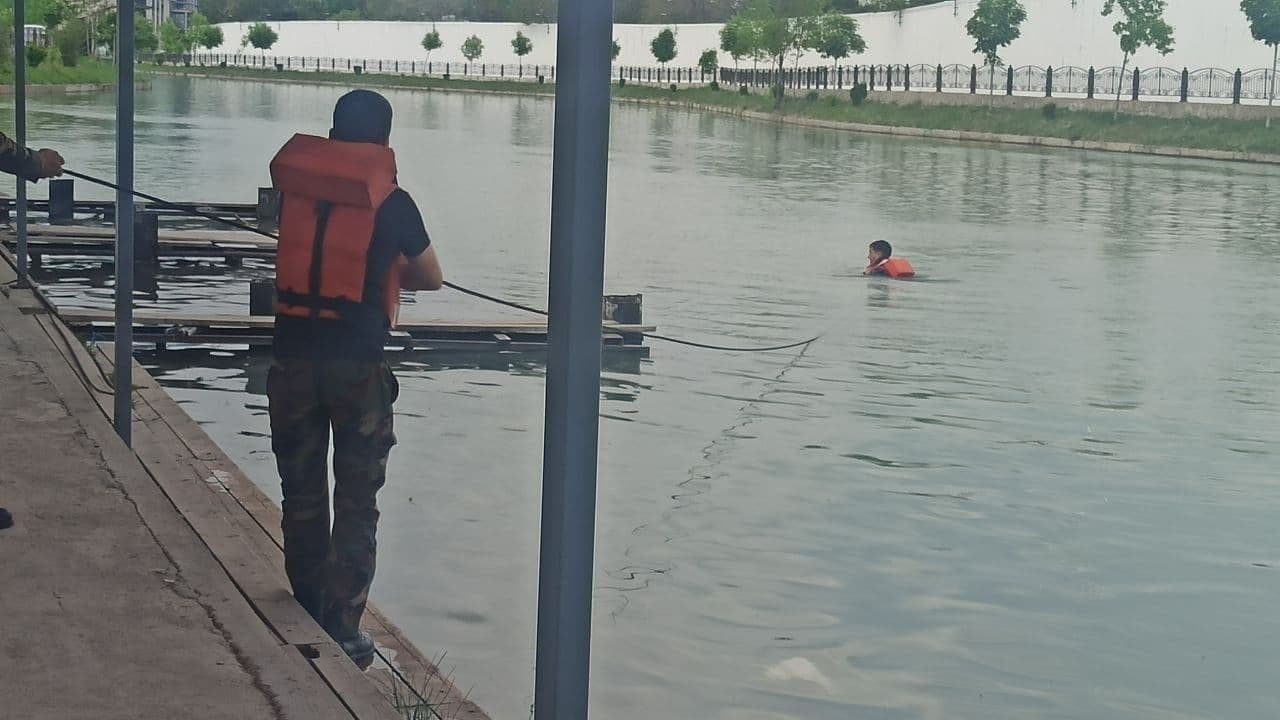 The body of a man has been found in the Anhor canal in Tashkent, the press service of the Prosecutor-General's Office reported.
The corpse was found on April 20 by passers-by on a canal section in the Shaykhantakhur district near Labzak.
The operational investigative group that arrived at the scene under the leadership of the Shaykhantakhur district prosecutor did not find any signs of violent death when examining the body.
The identity of the deceased was established by fingerprints. Reportedly, he was a 42-year-old resident of the Yunusabad district.
A forensic medical examination has been appointed to establish the causes of death. The pre-investigation check continues.