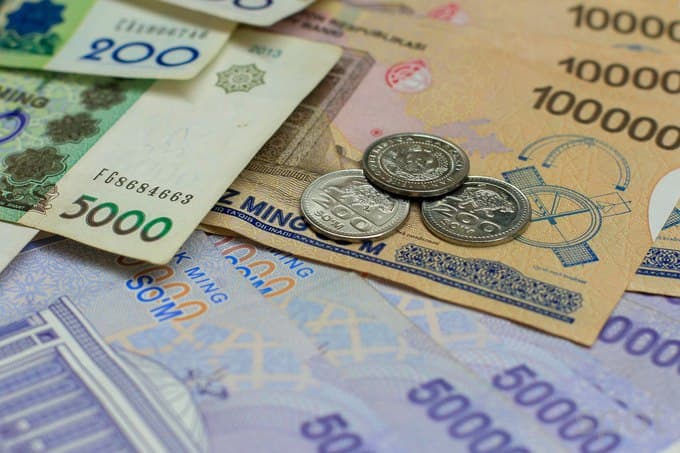 Since the beginning of the year, the national currency has depreciated by 0.2%. In previous years, the pace was higher.
Today, April 22, the Central Bank left the refinancing rate unchanged at 14% per annum. The regulator explained this, among other things, by a phased recovery of the world economy.
This was also reflected in changes in the prices of major commodities, which increased merchandise exports (excluding gold and gas) by 25%. Sales of non-ferrous metals increased by 58%, textiles – by 38%, chemical products – by 21%, Spot writes with reference to the bank's press service.
In the first three months of this year, the volume of remittances to Uzbekistan increased by 31%, amounting to $1.4 billion.
These trends helped the stability of the domestic foreign exchange market and as of April 1, the devaluation of the national currency rate since the beginning of the year was 0.2%. For comparison, by mid-April last year, the soum depreciated by 6.7%.