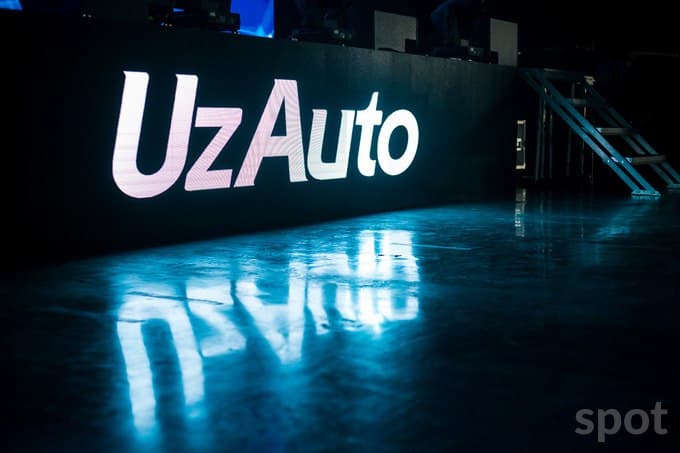 UzAuto Motors is issuing its first international bonds, Spot said referring to the press service of the Finance Ministry.
The company has already announced on the market the upcoming issue, within which it wants to raise $300 million. The organizers are Citi, MUFG, Natixis and Raiffeisen Bank International.
Teleconferences with international investors will take place in the coming days. Based on the interest and the state of the financial markets, the order book will be opened in the coming days and the interest rate will be announced.
The ministry notes that this transaction is the first international bond issued among corporate issuers in Uzbekistan. Earlier, international bonds were issued by the Ministry of Finance, Uzsanoatqurilishbank, National Bank and Ipoteka Bank – $2.65 billion were raised.