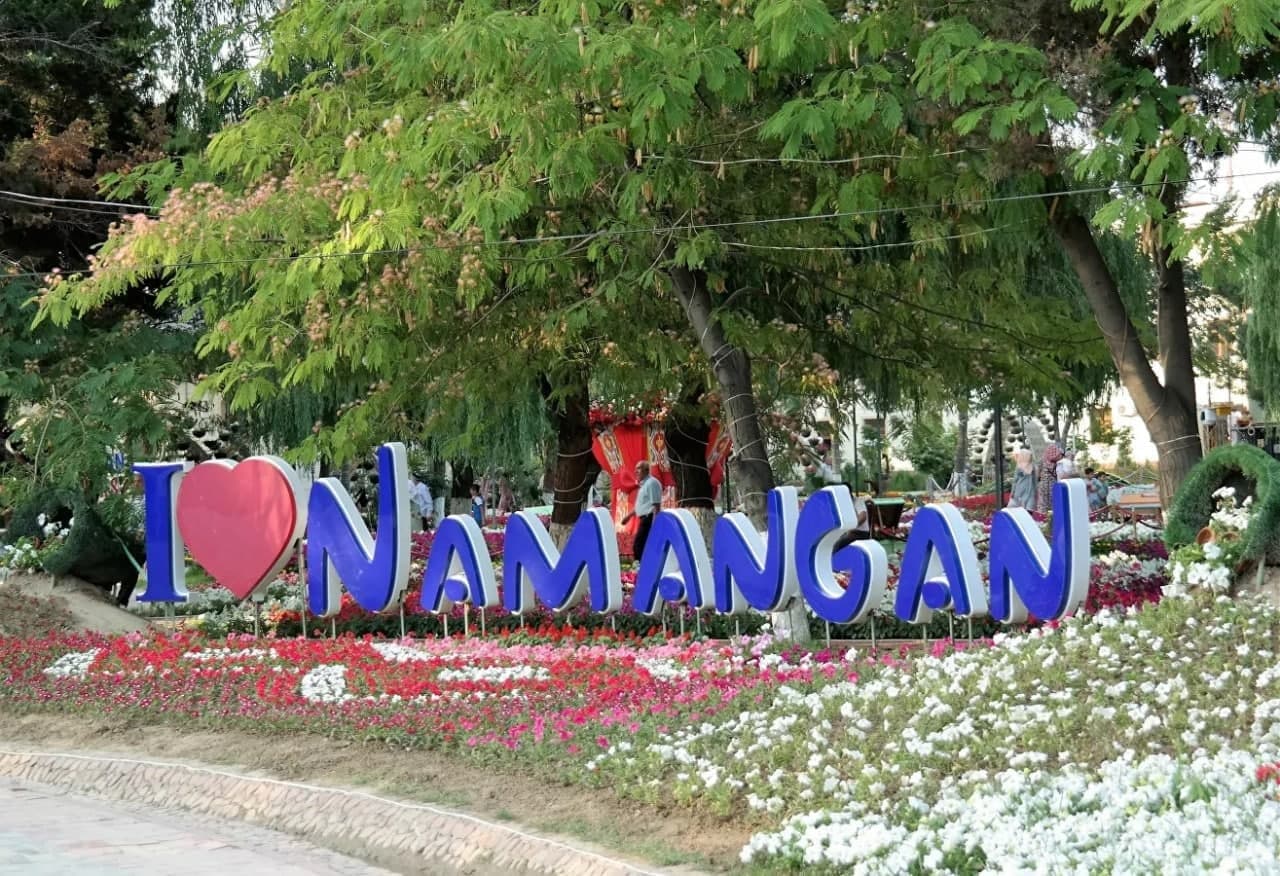 Yangi Namangan district has been created in the city of Namangan.
This was announced during the plenary session of the Senate of Oliy Majlis.
According to the draft resolution of the Senate, 24 mahalla councils, 21 general education schools, 40 preschool educational organizations, 2 medical institutions and 12 hospitals are transferred to the new district.
In order to increase the role of industry and production in the Yangi Namangan district, it is planned to commission 16 industrial enterprises and 4 small industrial zones in the near future.
Namangan city was founded in 1926. Today its population is 640.1 thousand people, and the total area is 18 thousand hectares.