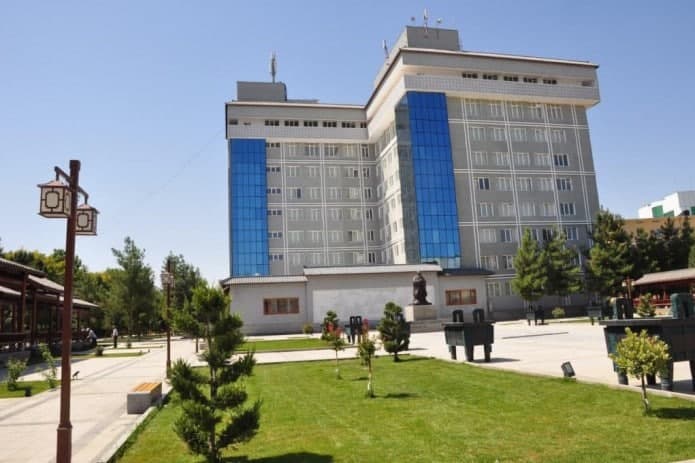 Samarkand State University and the Turku University of Finland have signed a memorandum on establishing an Uzbek-Finnish pedagogical institute at SamSU.
In accordance with the reached agreement, Finnish specialists will conduct not only lectures, conferences and short-term professional development courses, but also a training program for improving the skills of teachers.
The memorandum also provides for the exchange of students and teaching staff between higher education institutions and the creation of joint educational programs.
The parties plan to increase the number of students to 10,000 by 2025.