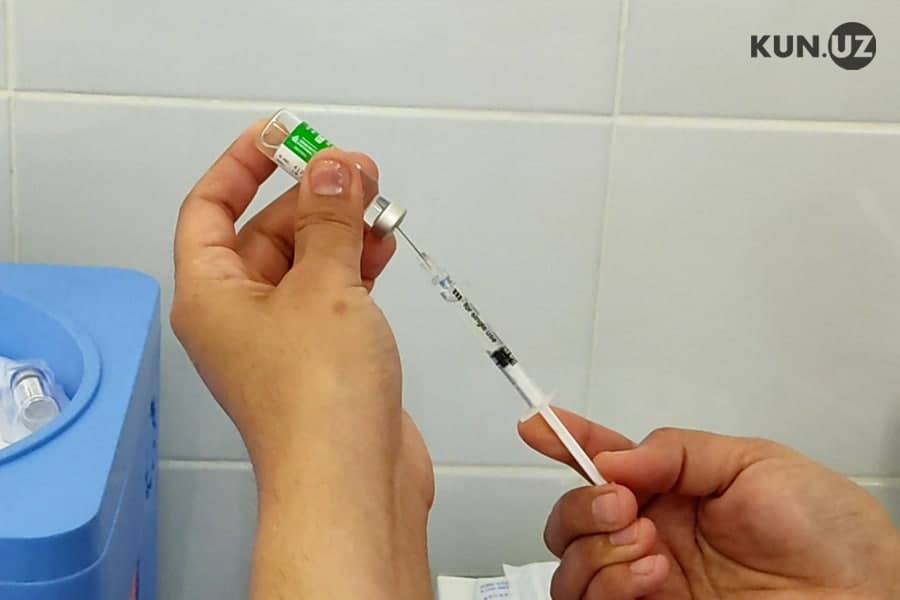 Deputy Head of the Main Department of Health of Tashkent Ulugbek Egamberdiyev told when polyclinics will begin using the Sputnik V vaccine to vaccinate citizens.
During a briefing in Tashkent, it was reported that Uzbekistan has received 100 thousand doses of the first and second components of the Russian Sputnik V vaccine for coronavirus.
"Starting April 28, the central polyclinics of Tashkent start vaccination of citizens over 65 with Sputnik V," Egamberdiyev said.
Earlier we reported that a plane with 50 thousand doses of the second component of the Russian vaccine landed at the Tashkent airport.
In total, under the contract between the Russian Direct Investment Fund and the Government of Uzbekistan, 1 million doses of the Russian vaccine, sufficient for vaccination of 500 thousand people, will be delivered to the republic.
To note, the first batch of the Sputnik V vaccine arrived in Uzbekistan on April 23.