Uzbekistan Airways will create a new low-cost air carrier by the end of 2022, follows from the decree of President Shavkat Mirziyoyev.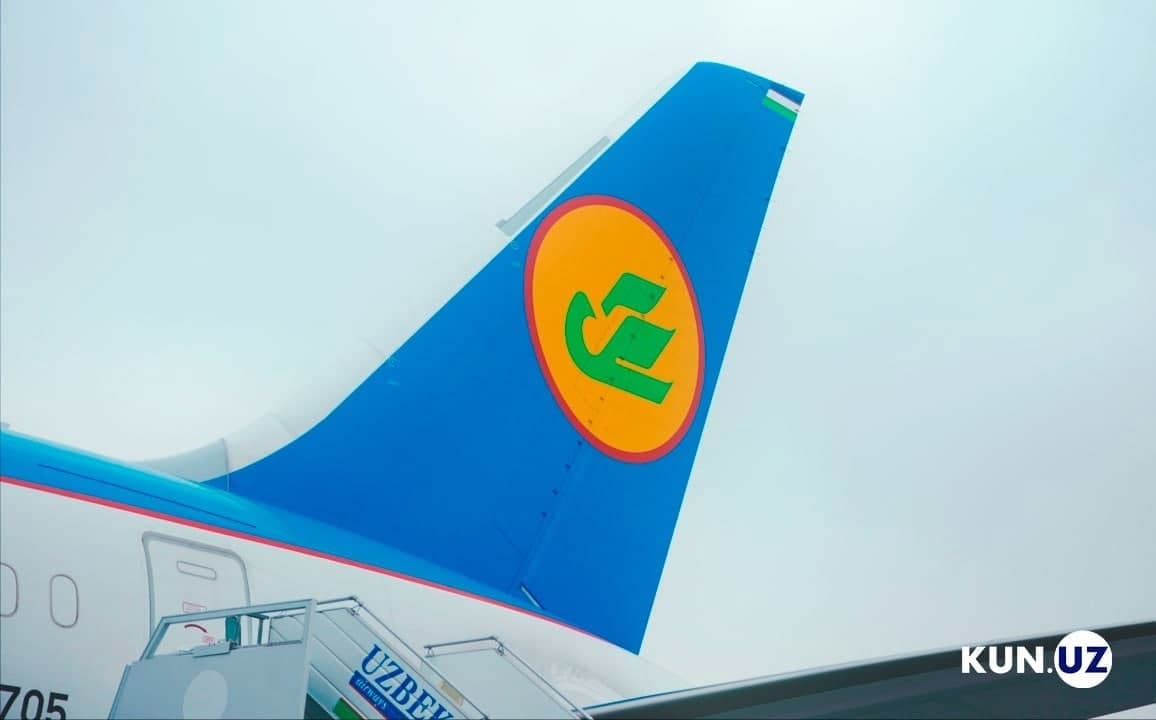 According to the "road map" approved by the President, four Airbus A320 aircraft will be converted into economy class. This will increase the number of seats on the plane and reduce the cost of tickets.
Earlier it was reported that the main emphasis in the transformation of the airline is on increasing efficiency. For example, the company is expected to reduce costs by $46.5 million. To achieve this, it is planned to optimize the staff of the company and its structural organizations, decommission 12 unused aircraft, reduce the commission of foreign agents for the sale of air tickets.
In accordance with the new business strategy, it is planned to switch to a hybrid service model, according to which part of the flights will be carried out on the full-service carrier principle, the other part – on the low-cost carrier principle. Business-class will be canceled on destinations that are not in high demand, with an increase in seats in an economy class.
Starting from the third quarter of this year, the airline plans to organize low-cost flights using the mentioned 4 aircraft, as well as increase the number of domestic flights from 17 to 49 per week. To develop long-haul flights, meanwhile, it is planned to lease three Airbus A321 NEO LR.