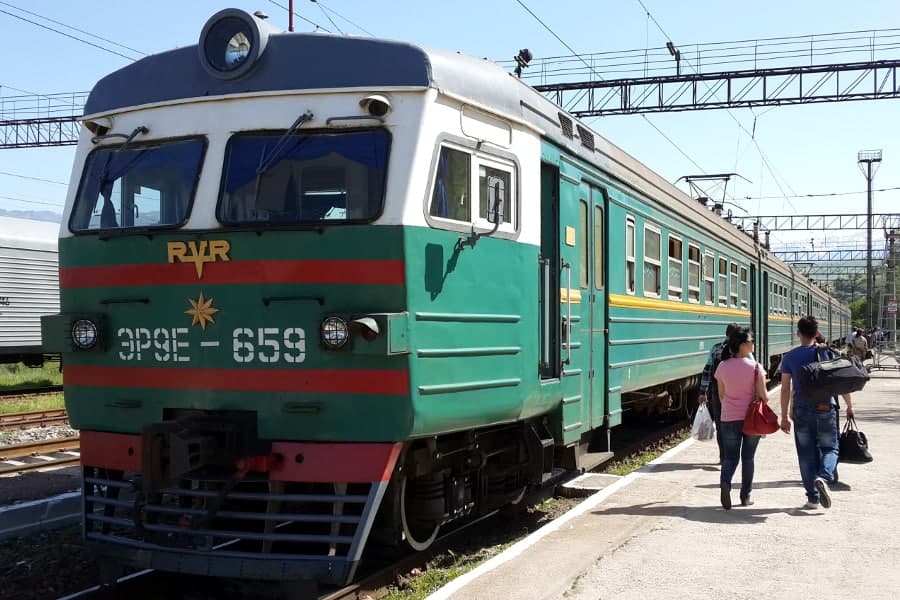 Uzbekistan Railways is planning to purchase new high-speed electric trains.
The company is currently studying the technical characteristics and prices of trains manufactured in China, South Korea, Belarus and the Russian Federation.
According to the officials of the company, the demand for tickets from Tashkent to Khodjikent is growing exponentially. The reason is the intention of people to visit recreation areas and sanatoriums in the Bostanlyk district.
The daily passenger traffic in this direction is about 2,000 people. The largest flow of tourists falls on the summer season.
Uzbekistan Railways noted that the electric train is better than motor transport both in terms of price and travel time. With this in mind, the company plans to launch four additional new high-speed electric trains in this section.
This will cut the travel time from Tashkent to Khodjikent from the current 2.1 hours to 1 hour, reduce traffic jams, increase daily passenger traffic to 12,000, and integrate rail passenger transportation into the city's transport systems.