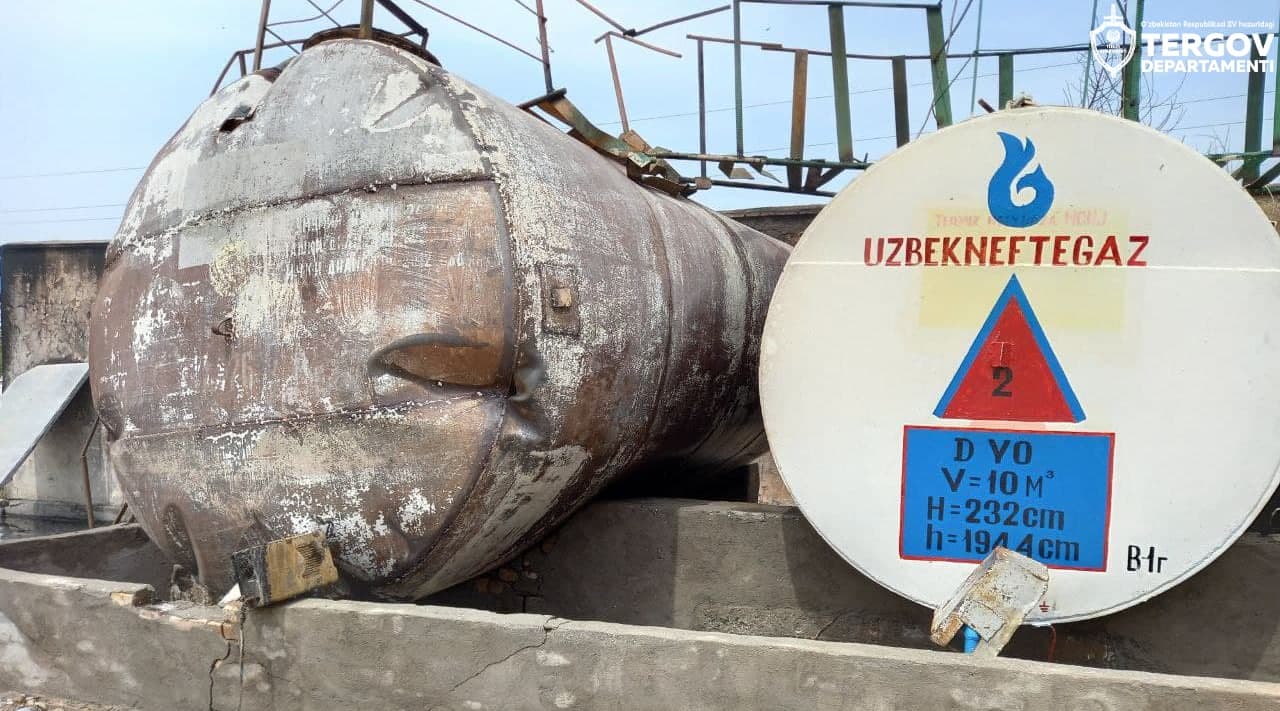 On May 4, 2021, at 09:30, a 52-year-old resident carried out welding work in the unfinished building of a CNG filling station, located in the territory of "Ozod" mahalla, Shurchi district, Surkhandarya region. Allegedly, he pulled alone a welding machine to the top of the tank designed to store 20-25 tons of gasoline and diesel fuel, placed on the yard of the station.
According to the Investigation Department, the fire was caused by a spark from a mixture of gas and air that had accumulated inside the tank when he started welding. As a result of the fire, the man died in the intensive care unit of the medical association with a diagnosis of "90-95% thermal burns of the whole body".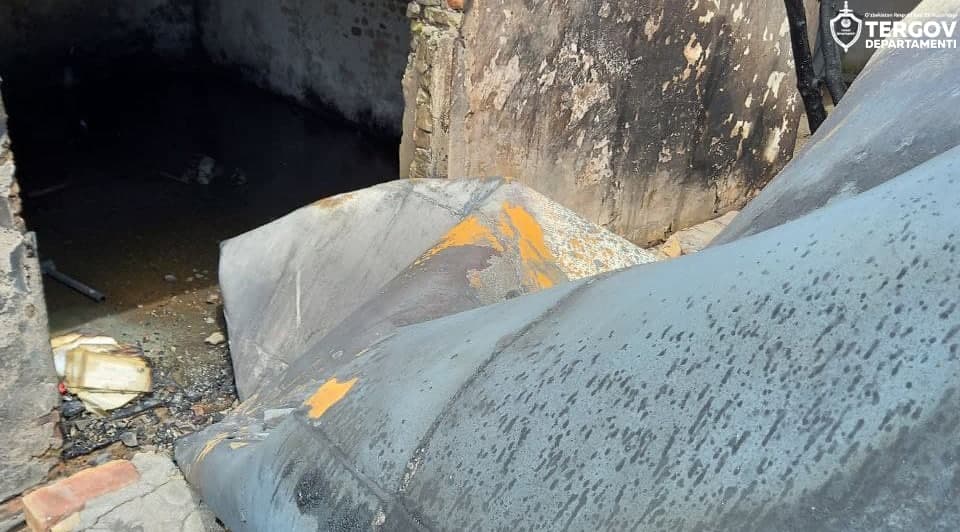 In this regard, the Investigation Department of the Shurchi district initiated a criminal case against the head of the LLC, 45-year-old Nuriddin I. under Paragraph "a" of Article 257-2 of the Criminal Code (violation of labor protection, causing death).
An investigation is underway, the statement said.