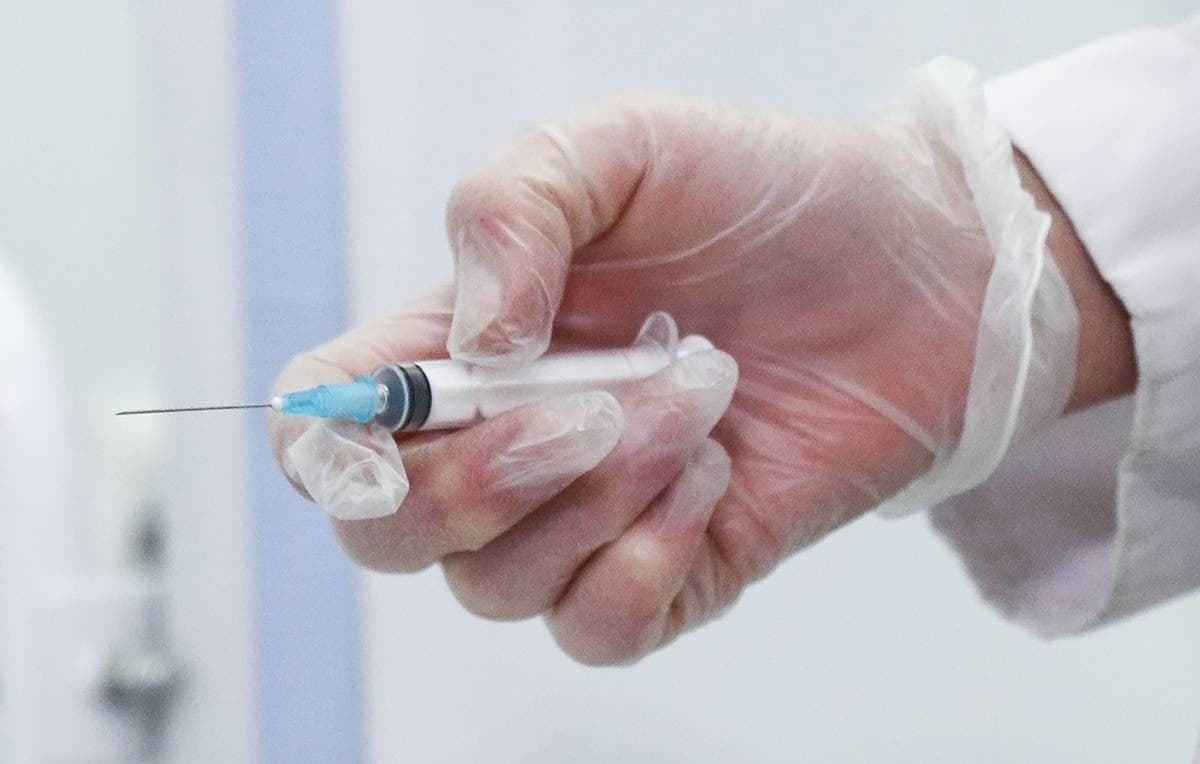 The number of people vaccinated against coronavirus in Uzbekistan has exceeded 1 million people, the Ministry of Health reports.
On May 5 alone, 45,616 people were vaccinated: 34,089 people received the first dose, 11,527 people – the second dose. In total, 32,533 people received a second dose of the vaccine throughout the country.
Fergana is the leader in terms of vaccinated citizens (128.8 thousand), followed by Andijan (118 thousand) and Namangan (108.5 thousand) regions.
The coronavirus vaccination campaign in Uzbekistan began on April 1. At the first stage, citizens over 65 years old, health workers and teachers are to receive the vaccine.