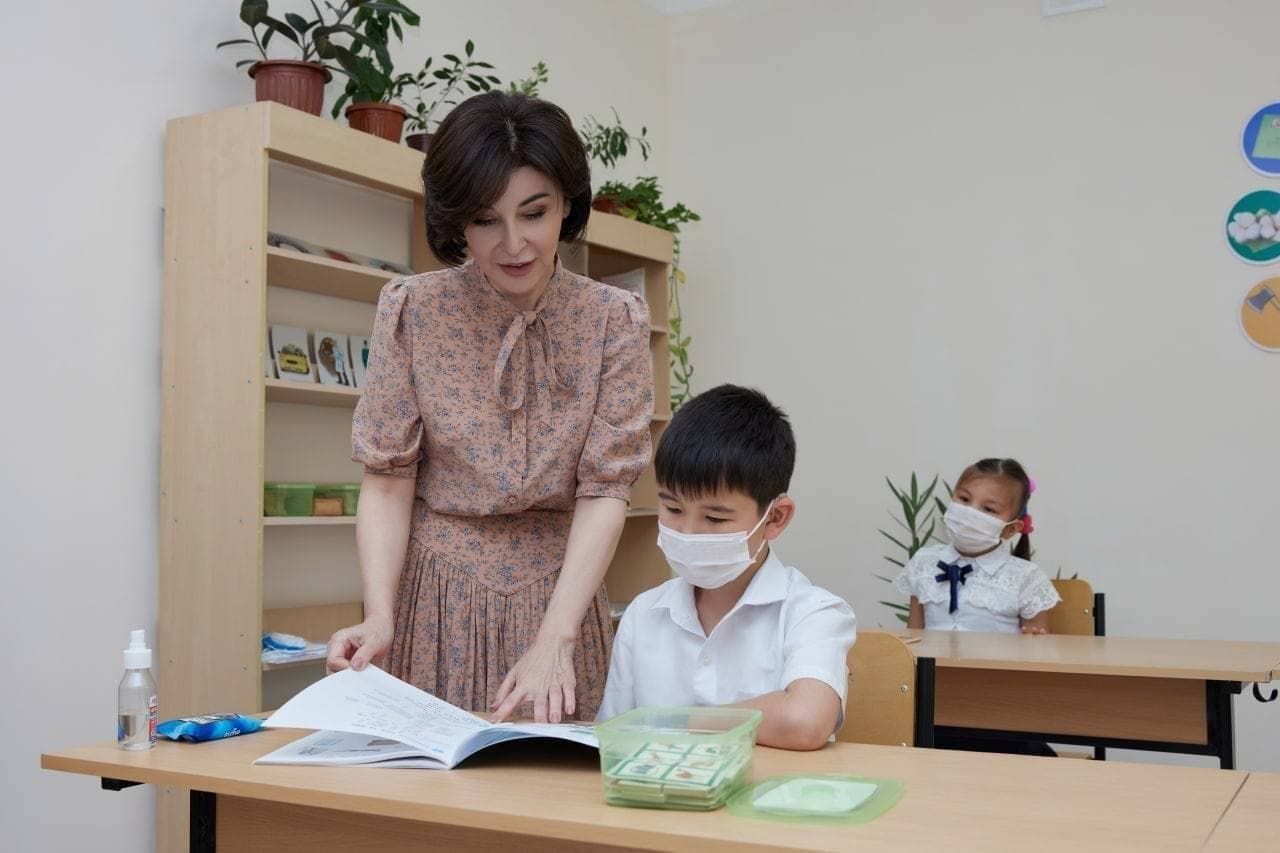 Within the framework of the Program for Development of Education for Children with Hearing Disabilities, the school this year will be equipped with specialized auxiliary equipment, including modern FM systems, speech simulators.
All students underwent hearing diagnostics, as a result of which 204 hearing aids and cochlear implantations will be transferred to the school. Thus, the quality of perception of education and life will significantly improve for the children.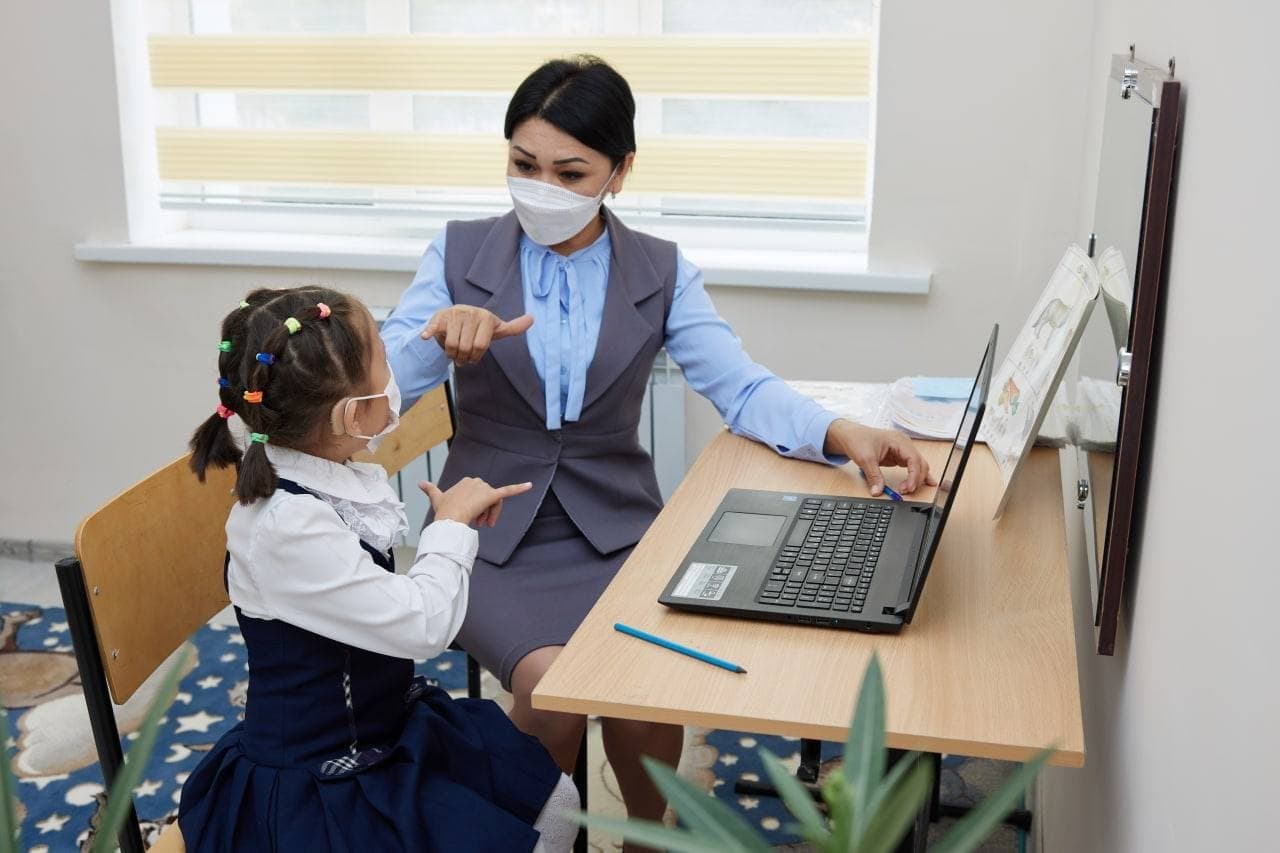 In addition to the Nukus school, 7 more regional specialized boarding schools in Andijan, Bukhara, Jizzakh, Namangan and Fergana regions will be equipped with assistive equipment.