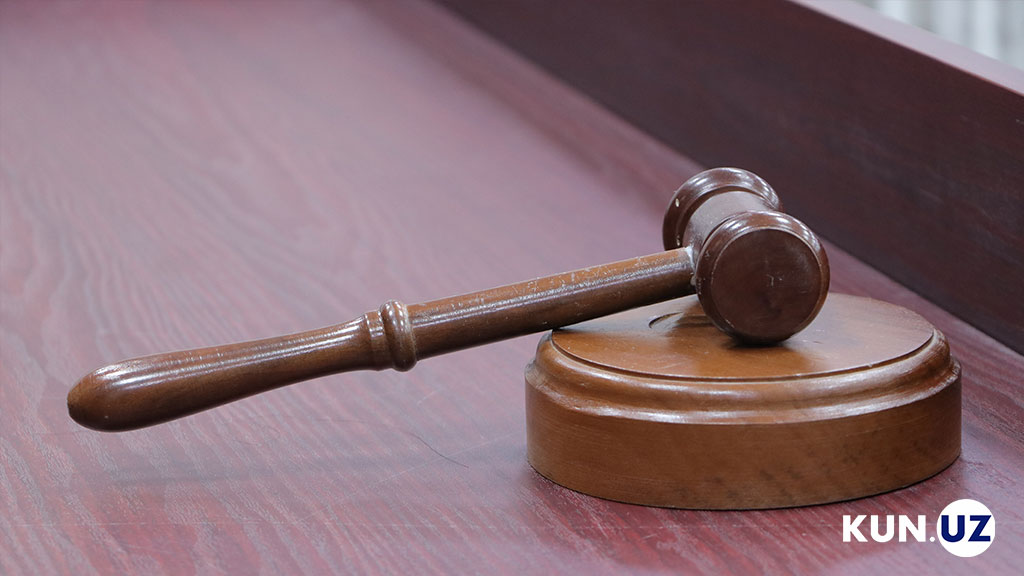 The official ignored the appeal of an unemployed, included in the "Yoshlar Daftari" ("Youth Notebook"), for almost three months.
About 77 days ago, an unemployed young man included in the "Youth Notebook" applied to the deputy khokim of the Akkurgan district, Tashkent region. The man asked the deputy khokim to assist in the allocation of land to him, on which he planned to grow agricultural products. However, the official neither sent a written answer, nor registered the application of the unemployed.
The prosecutor's office also found out that this is not the first such case. A similar violation was committed against more than 600 young people who also tried to engage in agriculture.
Based on the results of the audit, an administrative case was initiated against the deputy khokim of the Akkurgan district under Article 43 (Violation of the legislation on appeals of individuals and legal entities) of the Administrative Responsibility Code.