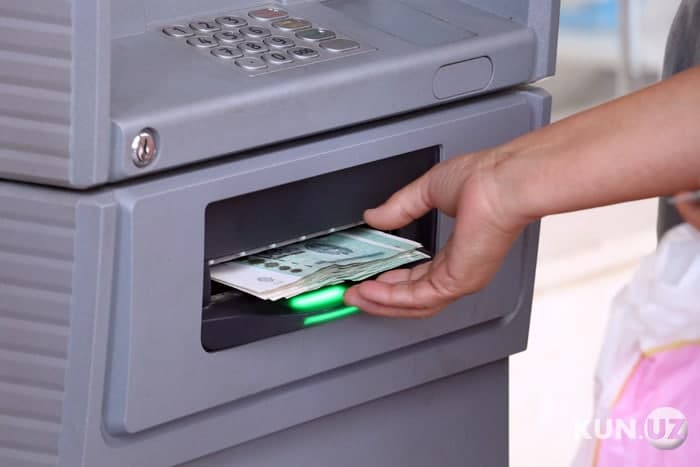 In January-April of this year, encashment through bank cash desks (including ATMs) increased by 38.5% compared to January-April 2020, the Central Bank reports.
It is noted that this was mainly due to an increase in the volume of cash withdrawals from bank cards (by 1.7 times) and an increase in the volume of money directed to buying foreign currency (by 1.5 times).
Since the beginning of the year, the amount of funds transferred to bank cards amounted to 78.4 trillion soums, while the amount of funds encashed – 25.9 trillion soums (33.1%).